Source: www.rucriminal.info
Rucriminal.info continues to cover the cutting of Gazprom's funds by structures close to the top management of the gas monopolist. In a previous publication, we described how a company associated with the ex-deputy chairman of the Leningrad region government Oleg Koval snapped Gazprom's courtier Gazstroy North-West, taking 90 million rubles from him in a row. This contractor, who is attributed to the sphere of interests of the corporation's top manager Elena Mikhailova, has contracts with various structures of Gazprom for 4.3 billion rubles. But is this a lot for the Gazprom bosses? We look further.
OOO Gazstroy North-West is registered in St. Petersburg at st. Cash, 6, letter I, office 306. And on the floor below, in room 226, LLC Eurotrade Group is registered. In 2019-2020, the company changed owners and now belongs to three, not particularly remarkable individuals. Moreover, during this period, she did not receive a single state order. But earlier, among its beneficiaries were famous figures in Gazprom: Vyacheslav Kiiski (Gazstroy North-West), Evgeny Lavrov - Natalia Konovalenko's lover (former Deputy Director for Finance of Gazprom Mezhregiongaz) and General Director of Expoforum JSC, as well as LLC Teploenergoremont, behind which are the names of Trinoga, who are influential in the orbit of Gazprom (Artur Trinoga, General Director of Gazprom Teploenergo, his father Mikhail Trinoga, Assistant to the Deputy Chairman of the Security Council of the Russian Federation) and Bogorad (former director of Gazprom Teploenergo Leonid Bogorad). Here is such a hodgepodge of the corporation's tops, replacing each other in the owners of Eurotrade Group. As a result, in the period from 2013 to 2018 - 810 contracts, for a total amount of about 7 billion rubles.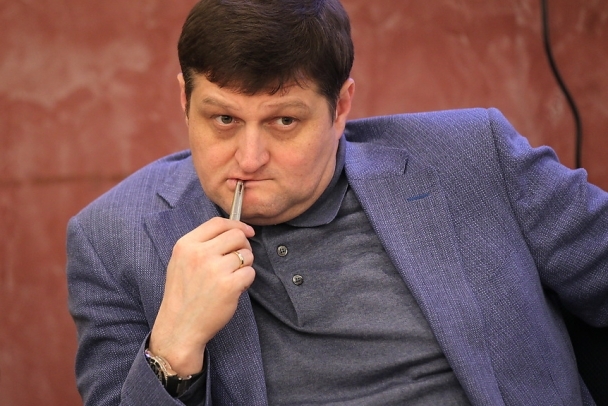 The largest contract, OOO Gazstroy North-West - for 750 million rubles, was received by the company in 2015. She was supposed to be engaged in the construction of a facility for OOO Gazprom Investgazifikatsiya (GIG). At that moment, the director of the GIG was Anatoly Yerkulov, an associate of the top Gazprom closest to Miller, now the former head of Mezhregiongaz, Kirill Seleznev. There is no data on the execution of the contract on the public procurement website, just as there is no documentation of any kind.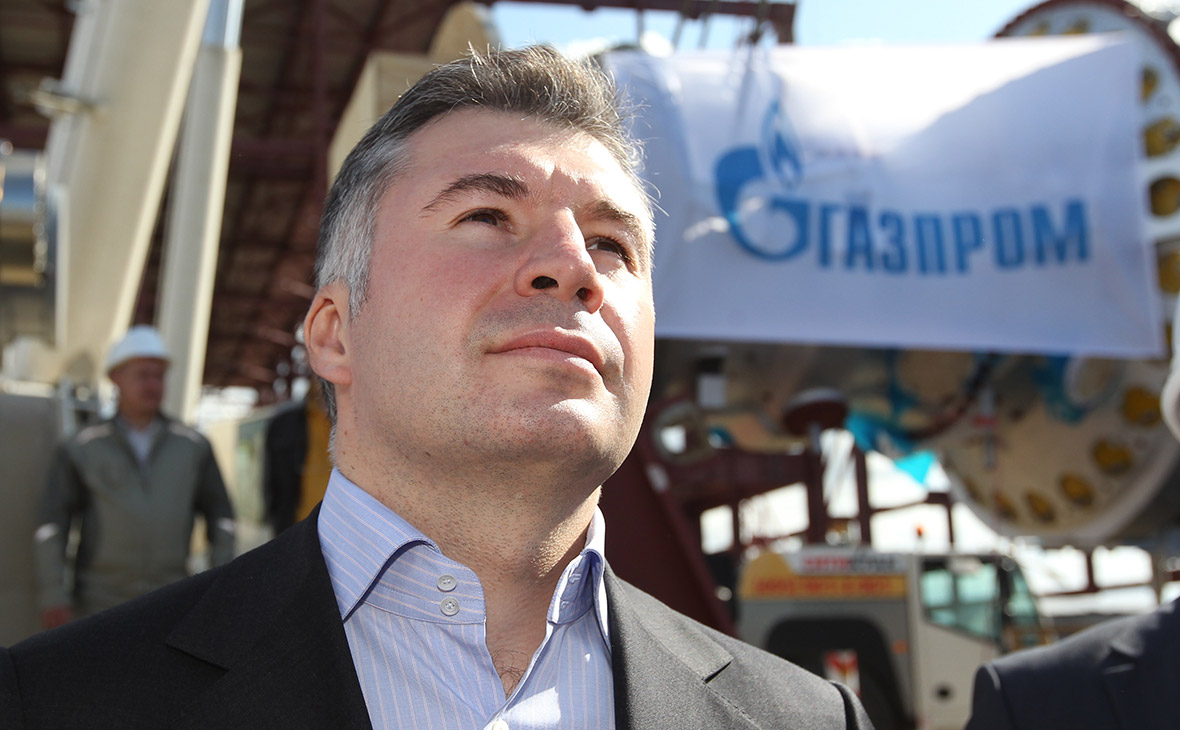 In premises 148 and 145 of the same building, OOO Gazkominzhiniring (GKI) and OOO Veloks, which are united by the figure of CEO Andrey Popov, are respectively registered. The first company has already been liquidated, and in 2014-2016 it managed to get contracts for more than RUB 900 million from Gazprom's structures. The second company, unlike Eurotrade Group, managed to continue working with Gazprom even after Seleznev's collapse. It was registered only in February 2018, and until October last year, it also managed to get contracts for more than 900 million rubles from Gazprom.
Well, in the final - last August, right behind the wall from Eurotrade Group, Eurotech LLC is registered. In two months, the company manages to get 38 Gazprom contracts, for a total of 56 million rubles. As they say, the debut is small, but daring. This year, the company became the winner in six purchases from Gazprom structures in the Leningrad region and Rostov for 67 million rubles. True, there is no data on the conclusion of contracts on the public procurement website.
To summarize, in seven years the companies registered in the building on Nalichnaya and affiliated with the top managers of Gazprom have received contracts from the corporation for more than 13 billion rubles. For their space, of course, not so much, but, as they say - and you try so.
To be continued
Denis Zhirnov
Source: www.rucriminal.info