Source: www.rucriminal.info
We hope to see the information below in the media in the near future. In the meantime, we once again offer all victims of the actions of the transport organized criminal group of St. Petersburg RODIONOV-VELESEVICH-SIZOV to voluntarily report to the law enforcement agencies with statements.
"Large-scale searches are underway in St. Petersburg on the affairs of the SPb transport group RODIONOV-VELESEVICH-SIZOV.
A group of employees arrived in St. Petersburg from Moscow. According to the source, they involved about a hundred operatives from various departments in St. Petersburg and the Leningrad Region to check their materials. As is customary during covert operations, envelopes were handed out to the groups, where the addresses of the objects for searches were indicated. According to the source, the groups moved to the specified addresses. Now, as part of this operation, searches are already underway at the workplaces of officials and in the offices of businessmen involved in the activities of the transport organized criminal group headed by VITALY RODIONOV, expelled for corruption at the direction of Moscow.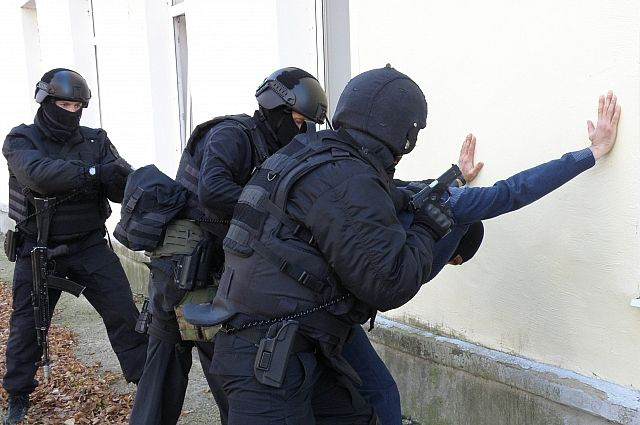 Employees in St. Petersburg and the Leningrad Region, together with their colleagues in the capital from Moscow, are carrying out measures in a criminal case initiated, among other things, under Articles 210 and 159 of the Criminal Code of the Russian Federation. It concerns various transport facilities, where, according to the investigation, billions of budget rubles were lost. As part of the criminal case, more than twenty officials and businessmen were brought in for interrogation. It is known that the operatives are talking with former colleagues of RODIONOV. According to a law enforcement source, several people will write letters of resignation.
According to the source, searches are also carried out in committees, institutions, enterprises, offices of elite apartments and mansions, luxury limousines of persons related to the transport industry of St. ... As for the criminal case itself, it was initiated under more than five articles of the Criminal Code of the Russian Federation, the total term provides for up to 20 years in prison.
We assume that this list includes RODIONOV-SIZOV-VELESEVICH-GONCHAROV-MOLCHANOV-MIRONOVSKY-GAEVSKY. Transport Committee, Transport Infrastructure Development Committee, GBU Mostotrest, Federal State Unitary Enterprise Metropolitan, GKU DTS, Aspect North-West JSC, Palmira LLC, Taxi LLC, ATP Bars-2 LLC, Kamprast LLC, SPB GKU Directorate for Traffic Management, Atika LLC, Neva RP LLC, Federal Highway Administration North-West, PASSAZHIRAVTOTRANS State Unitary Enterprise, Geokad LLC, Paritet LLC, LLC Polytech ", LLC" MTK ", LLC" SK "POINTER", GUP "GORELEKTROTRANS" - previously mentioned in the media more than once as active members of the transport organization SPb RODIONOVA.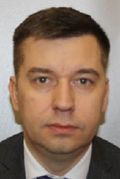 VITALY RODIONOV himself was brought to Moscow this morning and should now be there. However, it is impossible to get through to him, as his mobile phone is constantly busy ".
We are waiting for such news to appear.
To be continued
Timofey Zabiyakin
Source: www.rucriminal.info