Source: www.rucriminal.info
The Tverskoy District Court of the city of Moscow sentenced the Director of the Treasury of the Moldovan bank BC Moldindconbank S.A. Elena Platon. She was found guilty of being one of the co-organizers of one of the world's largest financial laundries - Laundromat (Moldovan scheme). Officials of the Investigation Department of the Ministry of Internal Affairs established that Elena's brother Veaceslav Platon and a well-known politician and businessman Vladimir Plahotniuc, together with the owners of a number of Russian banks Alexander Grigoriev and Oleg Kuzmin, as well as other accomplices, withdrew billions of dollars from the Russian Federation.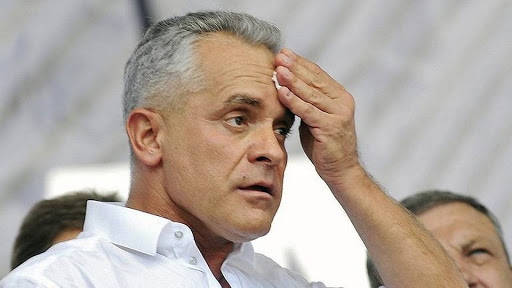 Elena Platon was sentenced to 10 years in prison
An agreement on pre-trial cooperation was concluded with her. Within their framework, Platon provided the investigation with the necessary information about the participants and leaders of the international criminal community, in connection with which the criminal case against her was considered in a separate proceeding.
At the disposal of Rucriminal.info was the testimony of Elena Platon, which she gave as part of a deal with the investigation.
"Around 2004-2005. I got a job at "VS Moldindconbank S.A." Of the Republic of Moldova as a dealer of the foreign exchange operations department. I have a half-brother (we have one father) Platon Vyacheslav Nikolaevich, who was a direct shareholder of the said bank, with a share exceeding 5% of the total number of shares. Our father Platon Nikolay Sidorovich also worked as a director of the branch "VS Moldindconbank S.A." city ​​of Kaushany.
My father helped me to find a job in this bank to a greater extent, my brother was not against my work in this bank. At the time of my employment at VS Moldindconbank S.A. Platon V.N. did not hold any positions in the named bank and, in my opinion, could not influence the decisions taken in the bank regarding the development policy. Chairman of the Board of "VS Moldindconbank S.A." in 2012 until 2014 Banari Svetlana Cesarovna was appointed, in 2014 Talmach Leonid Petrovic was appointed to this position, who was one of the first "governors" as the head (chairman) of the National Bank of the Republic of Moldova. A short period of time - several months between Banar S.Ch. and Talmach L.P. Chairman of the Board of "VS Moldindconbank S.A." was Sergey Lazarevich Kartashov, but he did not have a relationship with the chairman of the board of directors Myrzak Valeyan Ivanovich and he was fired.
Banar S.Ch .. treated my brother very warmly, but was not under his control. What kind of relationship did L.P. Talmach have? with Platon V.N. I don't know. In fact, "VS Moldindconbank S.A." headed by the chairman of the board of the bank V.I. Myrzak, who was also a shareholder of the bank with a share of 12-14% of the total number of shares. According to the legislation of the Republic of Moldova and the rules of the National Bank, it is very difficult to officially obtain permission to own a large block of shares in the bank, however, despite this, V.I. was able to obtain permission to own up to 20% of the shares.
Myrzak V.I. and my brother Platon V.N. maintained friendly relations, they cannot be called friendly, since Valerian Ivanovich was much older than Vyacheslav.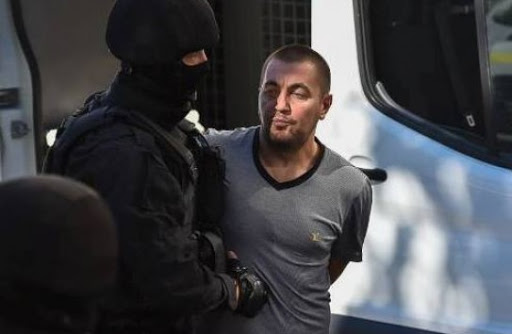 One of my brother's partners was an influential politician and businessman of the Moldavian Republic, Plahotniuc Vladimir Gennadievich, who in our country is called the "gray eminence". This person controls the majority of the country's parliament. Moldova is a parliamentary republic, all leading posts in ministries and departments are appointed by the parliament. Plakhotnyuk V.G. through blackmail and bribery, he gained control of most of the parliamentarians, with the help of which he actually controls the Republic. Thus, in my opinion, Plahotniuk V.G. also controlled the National Bank of the country. The security service of V.G. Plahotniuk headed by Valentin Menzhinsky, who previously served as Minister of the Ministry of Internal Affairs and Director of the Center for Combating Economic Crimes and Corruption.
At the bank "VS Moldindconbank S.A." there were rumors that Menzhinsky owned, together with V.I. sports club in Chisinau. Thus, in my opinion, the actual head of the "VS Moldindconbank S.A." Myrzak V.I. could be under the influence of Plahotniuc V.G. through his head of the security service Menzhinsky Valentin.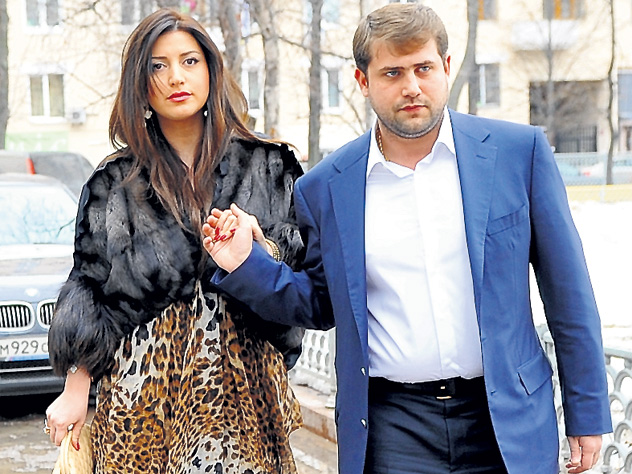 My brother Platon V.N. told that he and Plahotniuc V.G. maintained friendly and business relationships. Vyacheslav told that Plakhotnyuk V.G. met with him outside Moldova, in other countries. Plakhotnyuk V.G. was a very careful person and tried not to advertise his connections with Plato V.N. My brother was respectful to V.G. Plahotniuc. and treasured their relationship.
Plakhotnyuk V.G. could turn to his brother with some kind of request or favor, and, in my opinion, Vyacheslav would not refuse to help him. Also, one of the partners and, one might say, a friend of my brother was Shor Ilon, who was the actual owner of the aircraft Unibank S.A., de Economii SA, ВС Banca Sociala SA. Shor Ilona's wife is the Russian singer Jasmine, he often appears with her in public.
In addition to the friendly relations between Plato V.N. and Shor Ilon had commercial relations. Shor was a client of "VS Moldindconbank S.A." as an individual, and also served his Moldovan companies in the same bank. In addition to the banking business; Shor Ilon was engaged in another business, he said that he had acquired in Russia a line for the bottling of alcoholic products - vodka "Kremlin". Shor repeatedly invited me to go to work in his banks, to which I refused, saying that I already had a job.
According to my brother, I. Shor actively maintained relations with V.G. Plahotniuc. and Filat Vladimir Vasilievich (from 2009 to 2013, Prime Minister of Moldova, Acting President of Moldova in December 2010).
My brother, in my opinion, did not get along with Filat V.V., with whom Plahotniuc V.G. there was great disagreement over the division of power.
Since about 2009, I held the position of Director of the Treasury Department at VS Moldindconbank S.A., reporting to the Deputy Chairman of the Board of the Bank, Alexander Valentinovich Sverenyuk, who was in charge of the Treasury, Anti-Money Laundering Department, and Individuals' Money Transfer Department.
I am not familiar with Alexander Gennadievich Korkin, I have not heard of such a person from my brother and I don't know what common affairs could connect them. I read about Grigoriev Alexander Yuryevich in the press that he was the owner of Russian banks "Russian Land Bank" and Bank "Zapadny", participated in the so-called "Moldovan scheme". Personally, I am not familiar with this person, I have never communicated with this person, I also do not know anything about his relationship with my brother.
Around 2010, the "VS Moldindconbank S.A." the volume of transactions for the acquisition of foreign currency increased as a result of the need to fulfill the orders received from customers to purchase currency for their available rubles. "ВС Moldindconbank S.A." upon receiving such orders, I was looking for an opportunity to purchase the required amount of currency at the optimal rate, however, since the source of acquisition was Russian rubles, the currency was purchased in the Russian Federation through Russian banks that were clients of VS Moldindconbank S.A..
I know the chairman of one of the Russian banks Oleg Evgenievich Kuzmin, in communication he was called "Station". I am familiar with this person, he flew to Chisinau, brought documents on opening a correspondent account in "VS Moldindconbank S.A." some kind of bank. His bank, whose name I don't remember at present, already had an open correspondent account with ВВС Moldindconbank S.A., Oleg called me on the phone and discussed with me questions about interbank transactions of his bank with our bank. In one of the last calls, Oleg Kuzmin said that he flew in with A.Yu. Grigoriev. to Moldova to meet with Plahotniuc and discussed some kind of joint business in the financial or banking sector. At the same time, Oleg in the conversation was interested in whether I would like to participate in their joint project. I refused Oleg's offer because I did not want to continue working in the banking sector. In addition, I did not know Oleg Kuzmin well, and with Plahotnyuk V.G. I didn't want to work.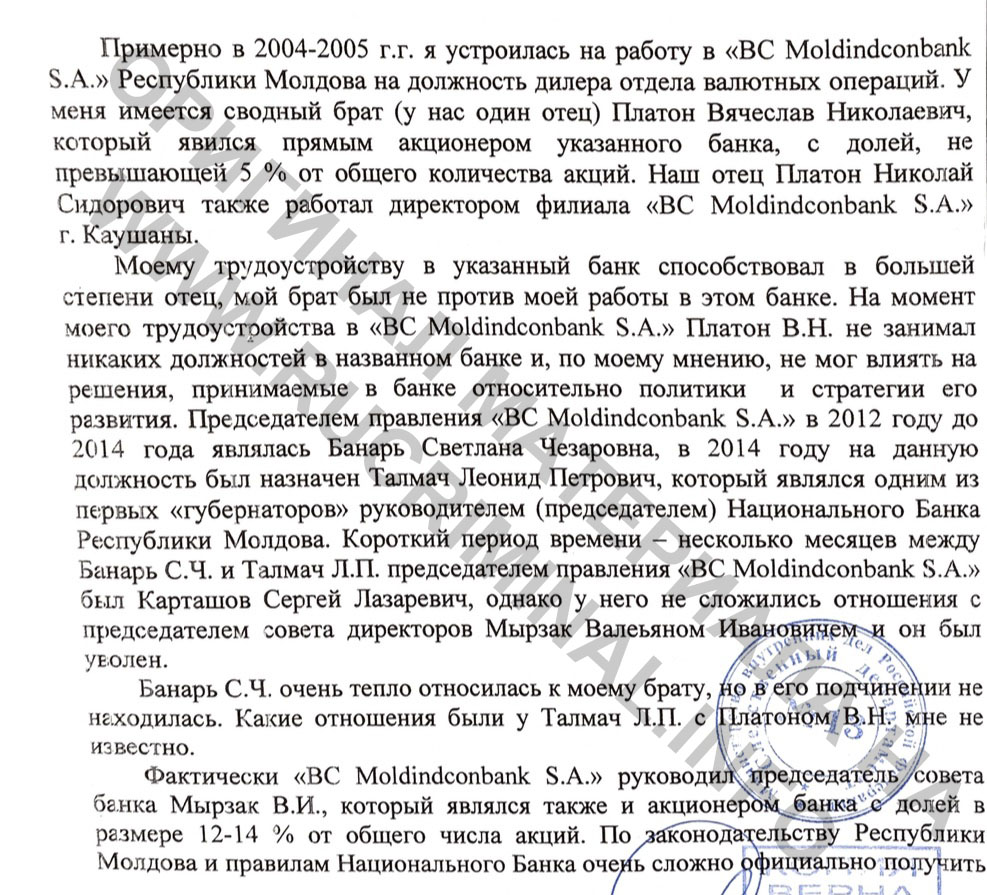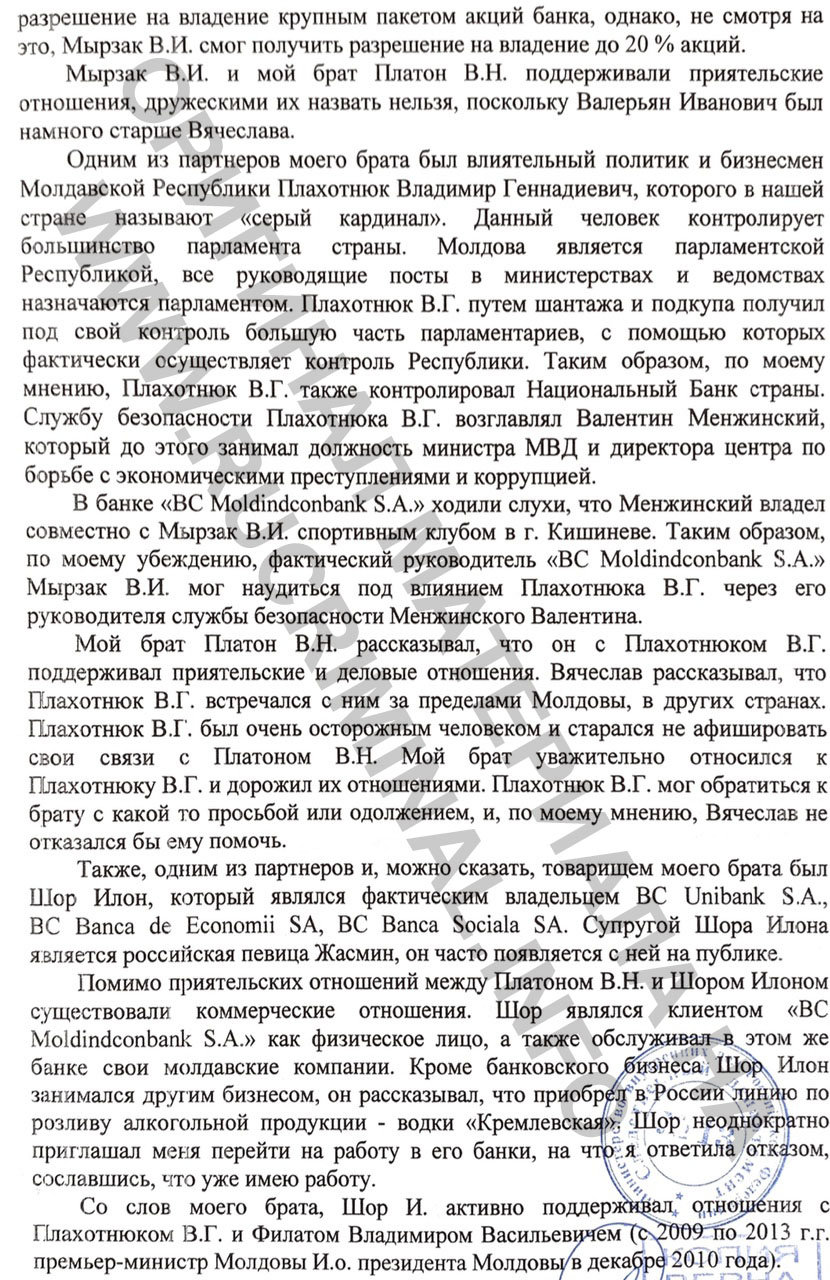 To be continued
Timofey Grishin
Source: www.rucriminal.info