Source: www.rucriminal.info
The investigation into the creation of the criminal community by Rauf and Raul Arashu is faced with unexpected opposition. Guzer Khashukaev, who is actively collaborating with the investigation, began to exert pressure. Zurab Afaunov, the head of the KCR department of the prosecutor's office, does this as his close relative. The goal is hidden relationships with law enforcement agencies of the republic. However, he is confident that he has senior patrons on the lines of the supervisory authority.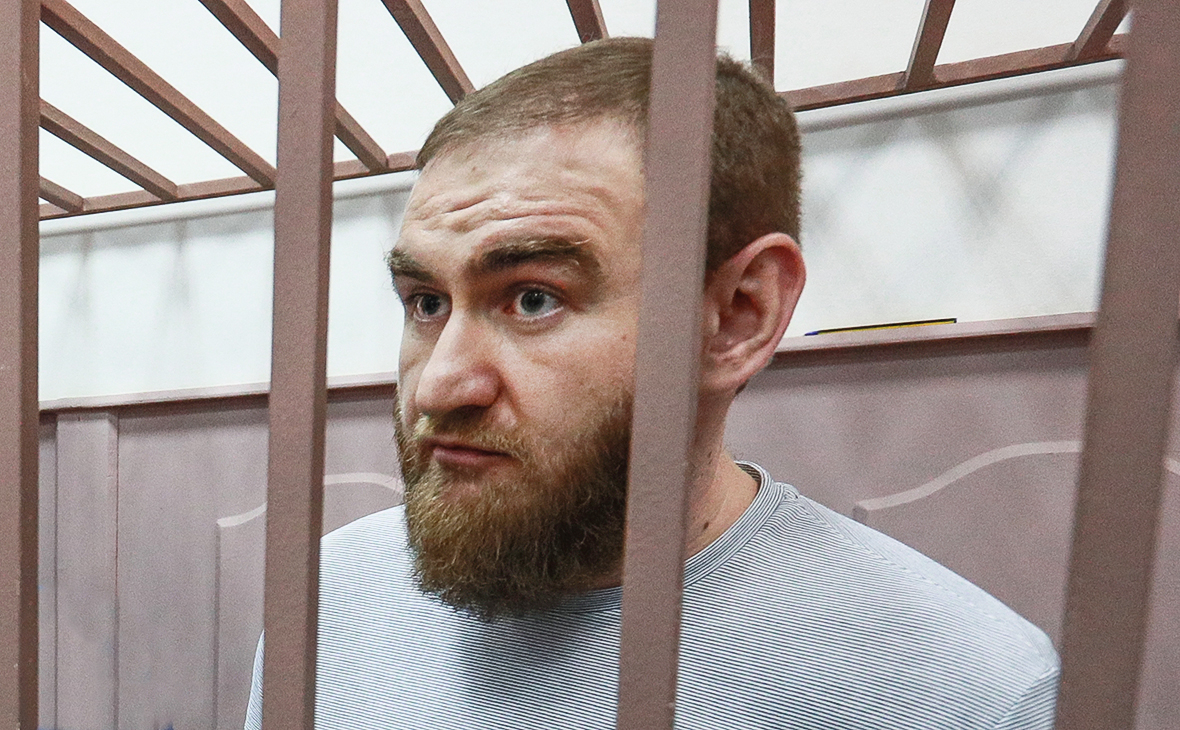 Reportedly, in the operational work, repeated cases were recorded when Zurab Afaunov along related lines. And "keep quiet" about those Arashukov's assistants. In the first stage, nothing to be told about the relationship of Afaunov himself with Rauf Arashukov. In return, the prosecutor promised to support the Khashukaev family. If Guzer is too talkative, then the poor will threaten him. According to the source, in private conversations Afaunov assures his friends that he has everything "seized" by the Office of the Prosecutor General in the North Caucasus Federal District and will not be offended. As a result, he "covered" the patrons.
Zurab Afaunov really should be wary of the testimony of Guzer Khashukaev. The last time he was one of the closest associates of Rauf Arashukov. An influential clan has been appointed to various positions in gas-controlled enterprises. It was Khashukaev who met Afaunova and Arashukovs, and Zurab began to fulfill their instructions. In return, Rauf helped him get a job. When Afaunov was acting Arashukova Jr. arranges inspections at enterprises and construction sites, from the owners of which Rauf needed something. During the inspection, violations were identified, work at enterprises and construction sites was stopped by the prosecutor's office. All of them were the same Khashukavskys who put forward their demands - to transfer part of the apartments, the necessary plot of land, etc.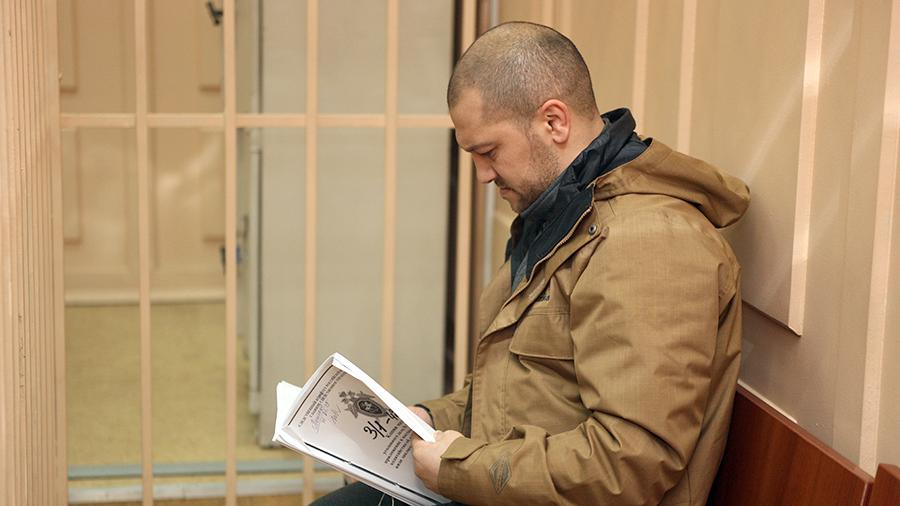 For example, what happened in the case of businessman Arasul Bogatyrev. Arashukov Jr. "laid his eyes" on a plot of land in the area of ​​the motodrome, which belonged to the structure of Bogatyrev. On the go-ahead, Rauf Afaunov organized checks at two construction sites of Bogatyrev on Panfilova and Frunze St. Work there was suspended. Bogatyreva managed to solve the problem not with land, but with a large sum of money.
Inadequate instructions Arashukova Afaunov carries out and already works in the prosecutor's office of the KCR.
What is dangerous for Afaunov is that Guzer Khashukaev will tell about the investigators for the role in the murder of official figures Aslan Zhukov and Fral Shebzukhov. Arashukov Jr. However, the fact that the "customer" was known back in 2010. However, all these years have been connected with the investigation of political killings. In particular, it was Zurab Afaunov who worked with the appeals of Shebzukhova's relatives, who followed what was the result of evidence pointing to Arashukova as the "customer" of the crime. It was a report for everyone, Rafu.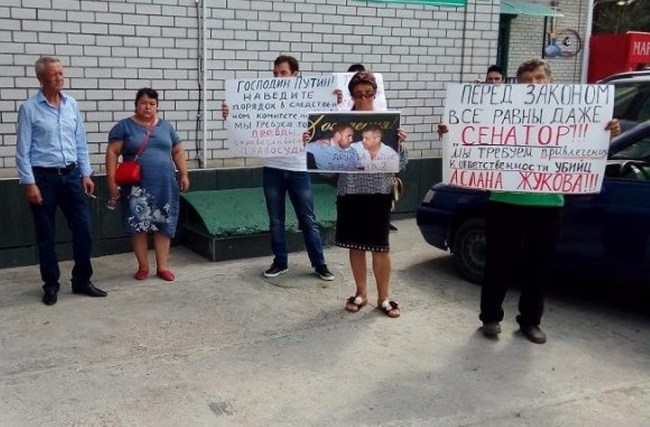 To be continued
Vitaly Tolstoy
Source: www.rucriminal.info