Source: www.rucriminal.info
As it became known Rucriminal.info, Shevchenko district court of Kyiv in the framework of the pre-trial investigation № 42016000000001125 granted a petition allowing temporary access to the original documents "East-West United bank SA" (EWUB), which belongs to AFK "System" businessman Vladimir Yevtushenkov. This document, together with the request for legal assistance, was sent to the Luxembourg law enforcement authorities, where EWUB is registered. As a result, the investigation may become international. In Ukraine suspect that through EWUB billions of euros belonging to persons from an environment of the former President of the country Victor Yanukovych were removed.
"Officials of banking institutions of JSC "Return Bank", PJSC "City commercial Bank", JSC "Bank Finance and Credit", JSC CB "Pivdenkombank", PJSC "Avtokrazbank", JSC "Finrostbank", JSC "Bank of Kiev Russia", PJSC "Bank credit Dnepr", PJSC CB "Khreschatyk", PJSC "Bank Mikhailovsky", JSC "Bank national credit", JSC "Bank National investments", PJSC "Energobank", JSC "Ukrainian professional Bank", PJSC "Integral Bank" PJSC "Bank-Tavrika", JSC" KB Expobank", PJSC "Viebibank" and other banks seized funds of these banking institutions in the amount of more than 400 billion UAH. (4 billion euros) Rucriminal.info). By abuse of their official position by prior conspiracy of a group of persons during the illegal transfer of collateral funds held in correspondent accounts in banking institutions "MEINL BANK AKTIENGESELLSCHAFT" (Republic of Austria), "Bank Frick & CjAG" (Liechtenstein), and "East-West United Bank SA" (Luxembourg)", - said in a court decision, which is available Rucriminal.info ahhh! In this regard, the investigation asked to allow access to EWUB documents, which the court did.
This is not the only investigation in Ukraine, which concerns the Luxembourg Bank Yevtushenkov. Another is a separate case of withdrawal of funds from PrivatBank. In January 2014, PrivatBank placed UAH 4 billion (EUR 400 million) of client funds in correspondent accounts with East-West United Bank. But in July 2016, when PrivatBank was nationalized, these funds were not reflected in the financial statements. They were not available to the interim administration.
In 2016, the Pechora district court of Kiev gave permission to access East-West United documents in connection with the investigation into the theft of 22.5 million dollars from the Ukrainian "Delta Bank". A major contributor to Delta Bank was MTS Ukraine (MTS belongs to Yevtushenkov), which held almost 1.4 billion hryvnias in its accounts. The same company in 2014, when the problems of Delta Bank became obvious, discussed the issue of entering into the capital of Delta.
The fact that East-West United was a "vacuum cleaner" for pumping money from Ukraine to the West, Kiev started talking back in 2015. Then it was found that the bankers close to the family of Viktor Yanukovych, used the Bank to withdraw assets. For this purpose, correspondent accounts were opened in East-West United, to which huge sums were transferred. When the Ukrainian Bank started having problems, the money was written off to affiliated with the management of offshore companies. According to the information of the Deposit guarantee Fund of Ukraine at the end of 2015, it was recorded that 227 million dollars were withdrawn from Ukraine through East-West United Bank. However, since then" surfaced "stories with" PrivatBank " and a group of Ukrainian banks, which withdrew more than 4 billion euros. Therefore, the account of money pumped through East-West United Bank has already gone to billions.
Until the end of 2018, all these stories with the Bank evtushenkova were internal Affairs of Ukraine. However, now legal instructions have been sent to a number of European countries, law enforcement agencies of Austria and a number of other States have already joined the study of this history. That East-West United Bank and personally to Vladimir Yevtushenkov threatens nothing good. Especially in a situation where the withdrawal of Yanukovych's team field of his escape from the country can be regarded as a political motive.
In addition, this is not the first such story for East-West United Bank. Previously, he has appeared in international proceedings around the theft of funds through the Baltic banks of Vladimir Antonov, as well as in a number of other trials. About them Rucriminal.info will tell soon.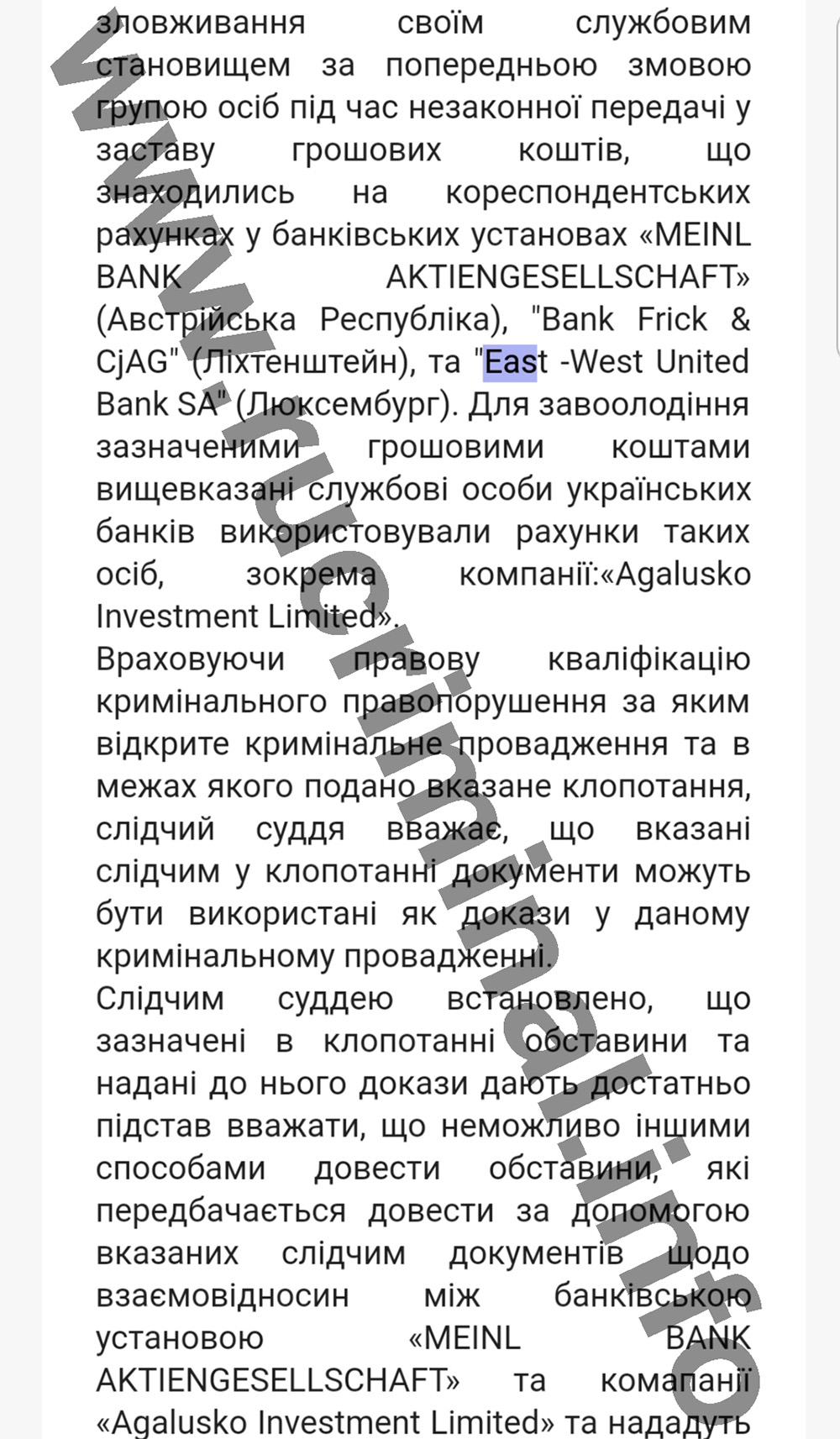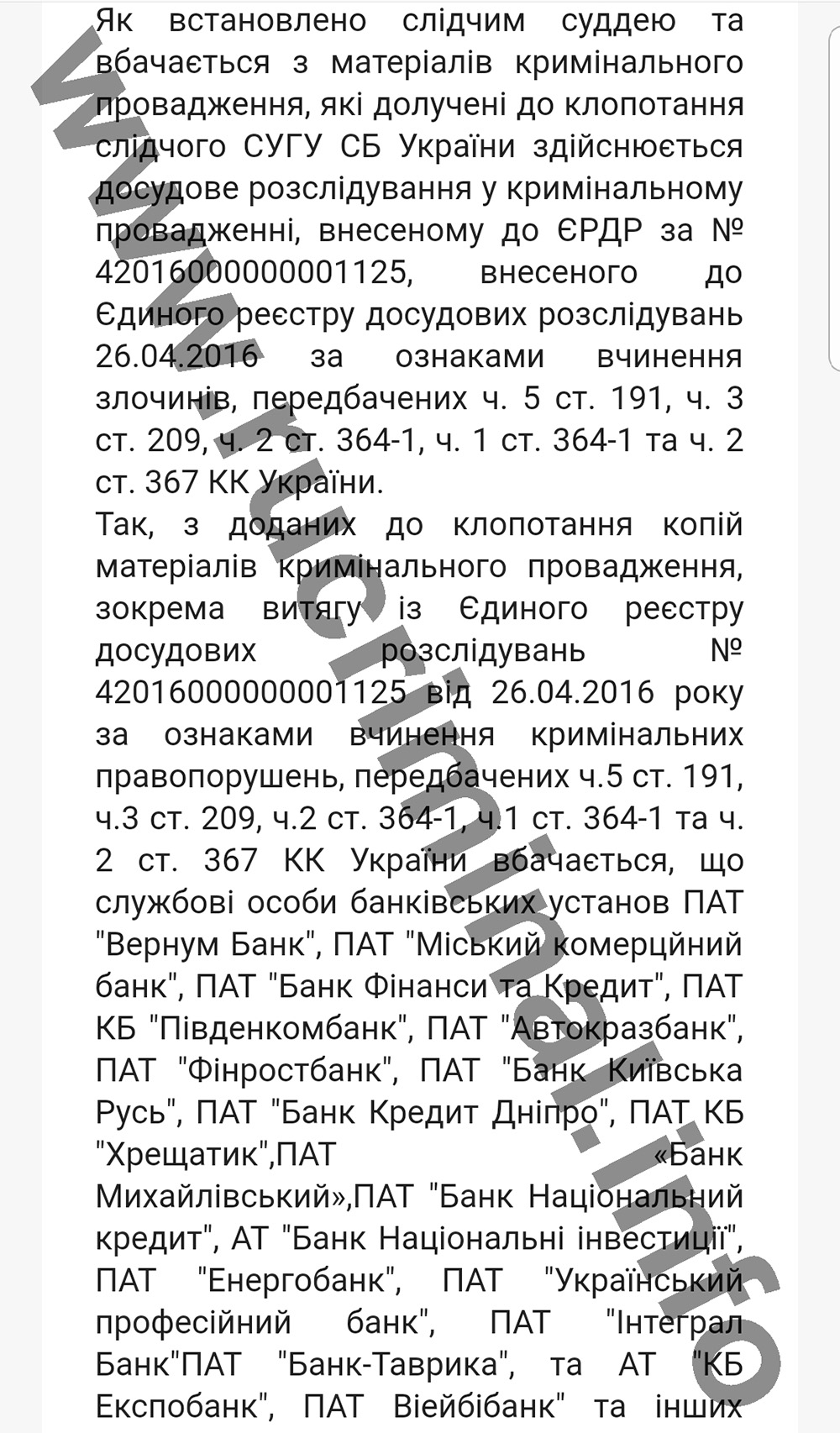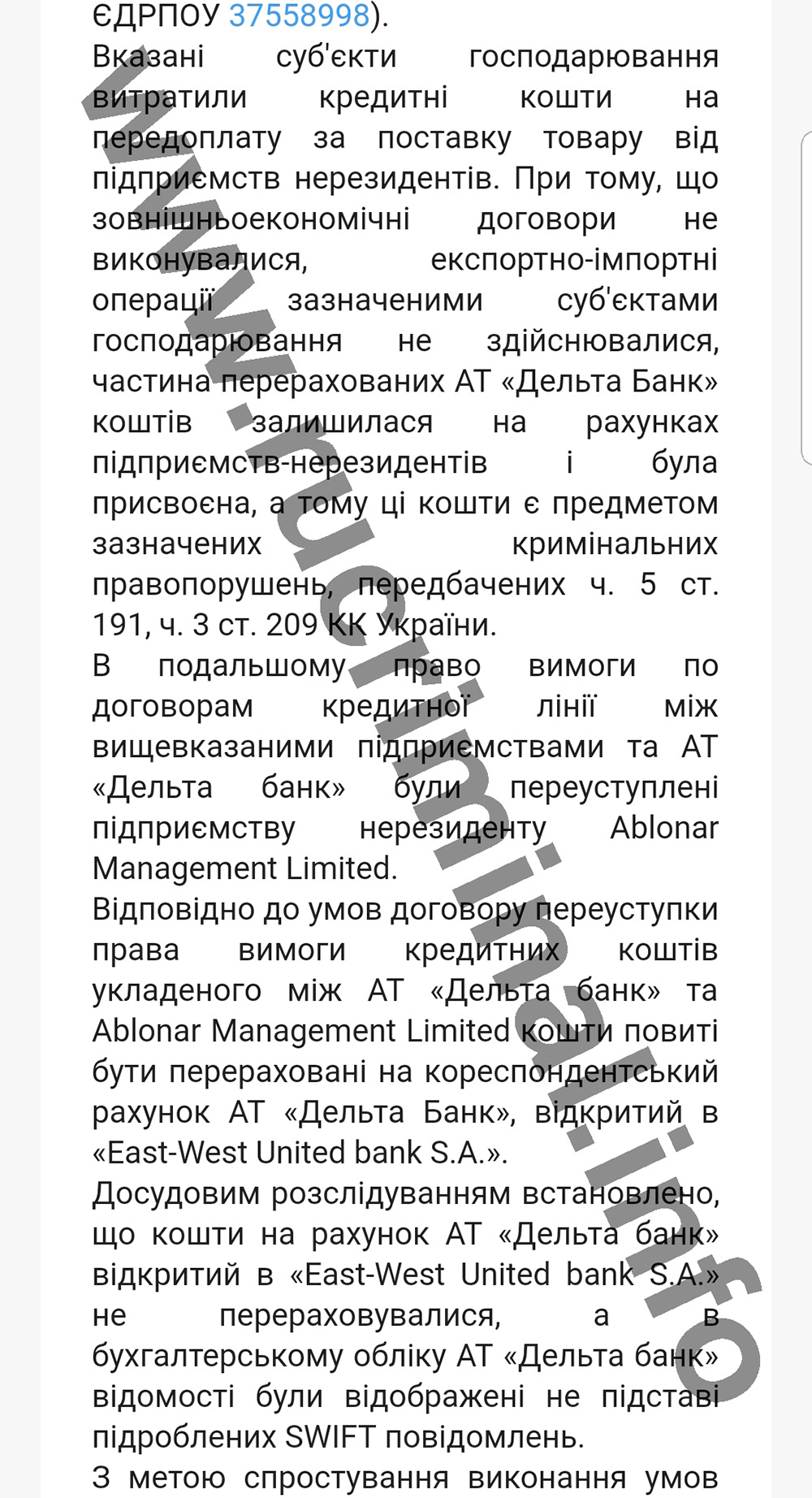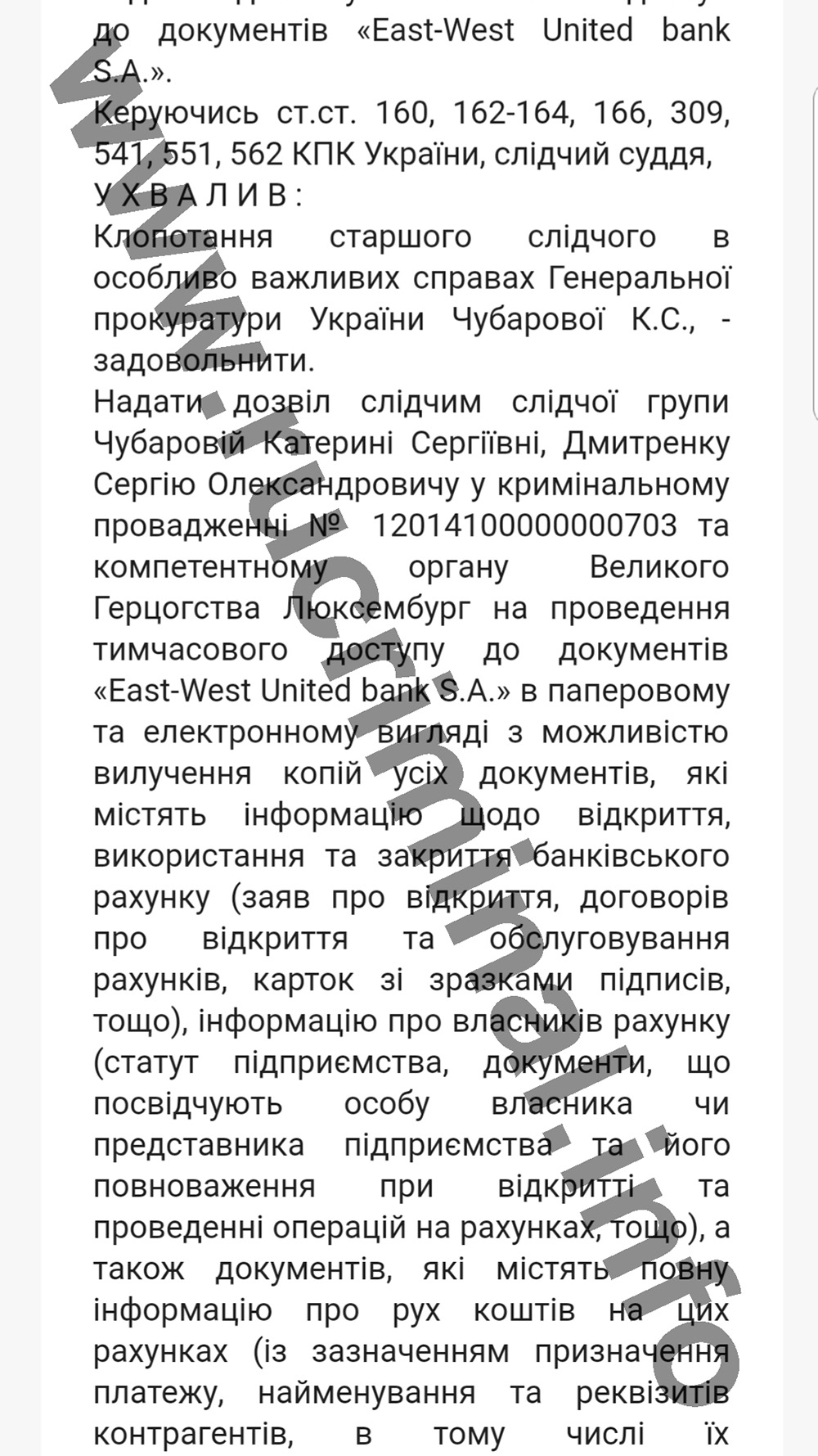 To be continued
Yaroslav Mukhtarov
Source: www.rucriminal.info