Source: www.rucriminal.info
In their reporting, Rosseti indicated that M.V. Sechina (ex-wife of Igor Sechin) is the beneficiary of the Mezhregionsoyuzenergo energy sales holding. The holding is at the stage of bankruptcy, its activities are now being investigated as part of a criminal case under article 210 of the Criminal Code of the Russian Federation (organization of a criminal community). Bankruptcy at the stage of bringing beneficiaries to subsidiary liability.
The owners of the holding pursued a member of the board of Roskommunenergo, Tatyana Romanova, for testifying and cooperating with Rosfinmonitoring, and cooperating with their creditors, PJSC Rosseti. Romanova told Rucriminal.info how events unfolded.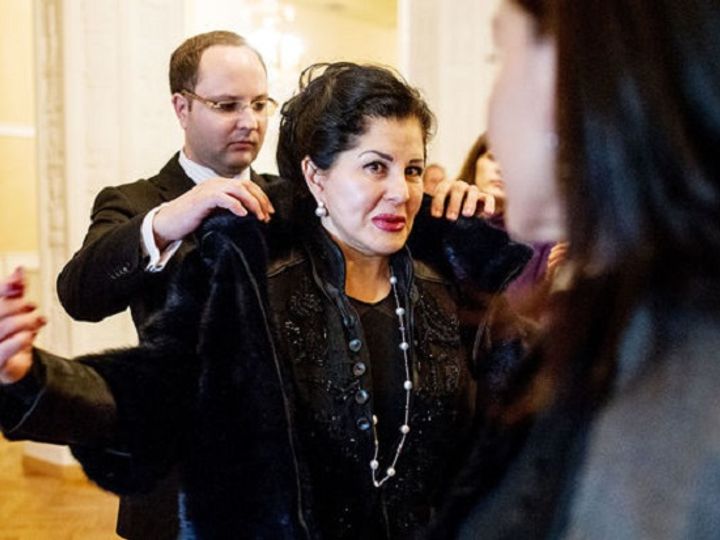 "In 2013, M.V. appeared in the holding. Sechin. A criminal case was immediately opened against me for allegedly embezzling 50,000 rubles. The man who was accused of stealing property belonging to the Sechins is doomed in Russia. Torture, persecution of relatives and friends. They failed to seat me, they stabbed me in the neck. No criminal case was initiated; Sechina's business colleagues were untouchables.
In 2017 between M.V. Sechina and the owners of Mezhregionsoyuzenergo conflict. The owners of the holding, Shulgin and Osmanov, began to accuse M.V. Sechin in his problems.
An acquaintance approached me and offered to solve my problems, saying that the physical elimination of the owners of Mezhregionsoyuzenergo-Sechina and Atakuev was being prepared. He pointed out a way, gave data on the Internet, where I could test his skills when participating in hot spots. He said that they would kill me if I told anyone. Even after the stab wound, terribly afraid and risking my life, I reported everything to law enforcement agencies. I think that I saved M.V. Sechin and Kh.M. Atakueva at that time. But they shot A. Daduev, Seina's business partner
Thank you, of course I didn't. I do not think that the danger for them has decreased.
Rosseti all these 10 years constantly turned to me for help and advice. They promised to help solve problems. Deceived. Thrown into danger.
Neither Sechin nor Rosseti are interested in my life. They are confident that I will continue to be the main witness in the criminal case. They live by the principle that everyone is obliged to them. There is an agreement between employees of PJSC Rosseti and Mezhregionsoyuzenergo.
I am 48 years old. Now I will never have children and a family. Lost a child during a criminal prosecution. I was dispossessed and ruined. I do not have anywhere to live. I was publicly disgraced, publications in the media about a criminal record, search and theft from Sechina's firms. And at the same time, I saved Sechina's life, helped Rosseti for 10 years. Hate them".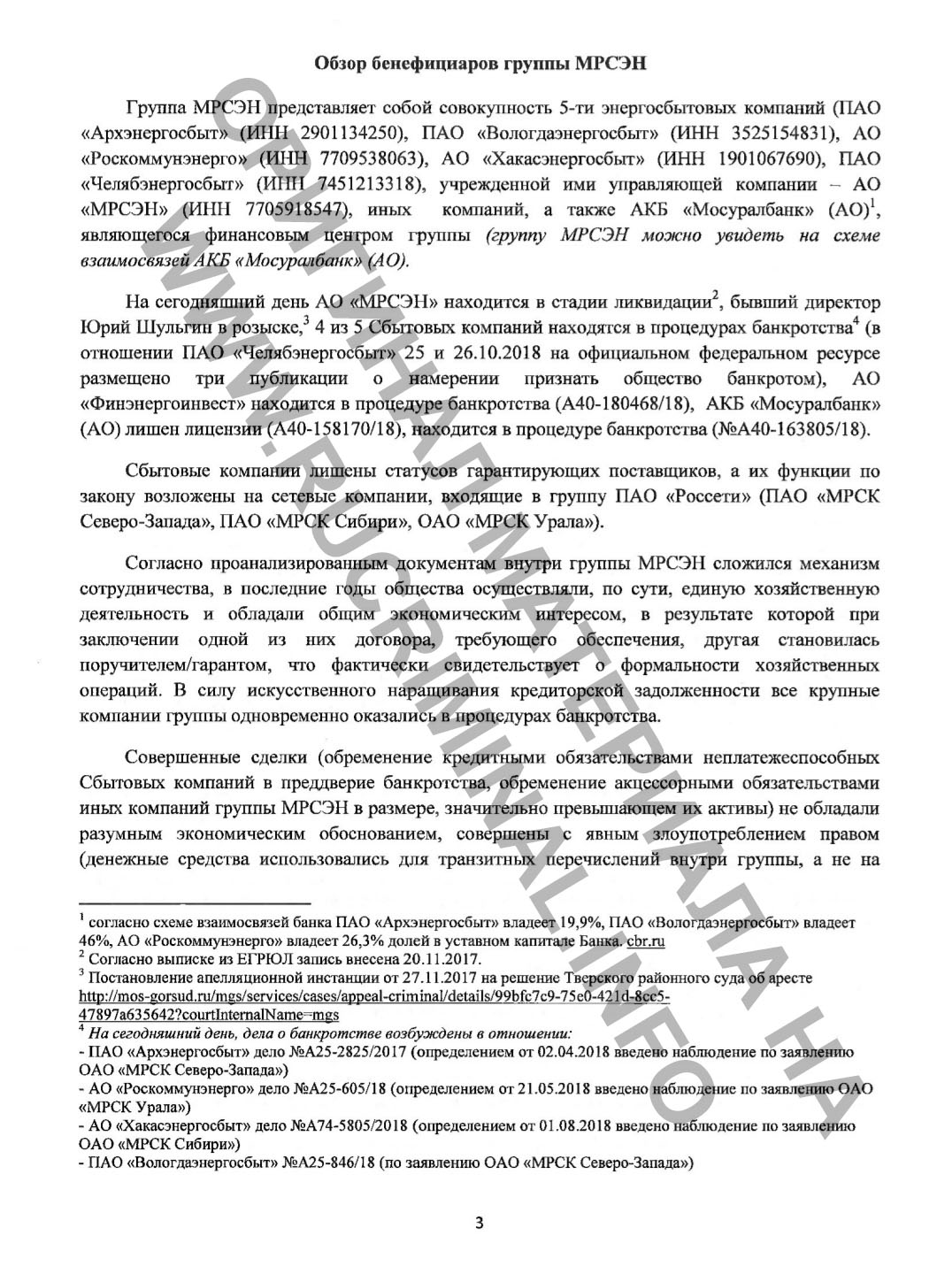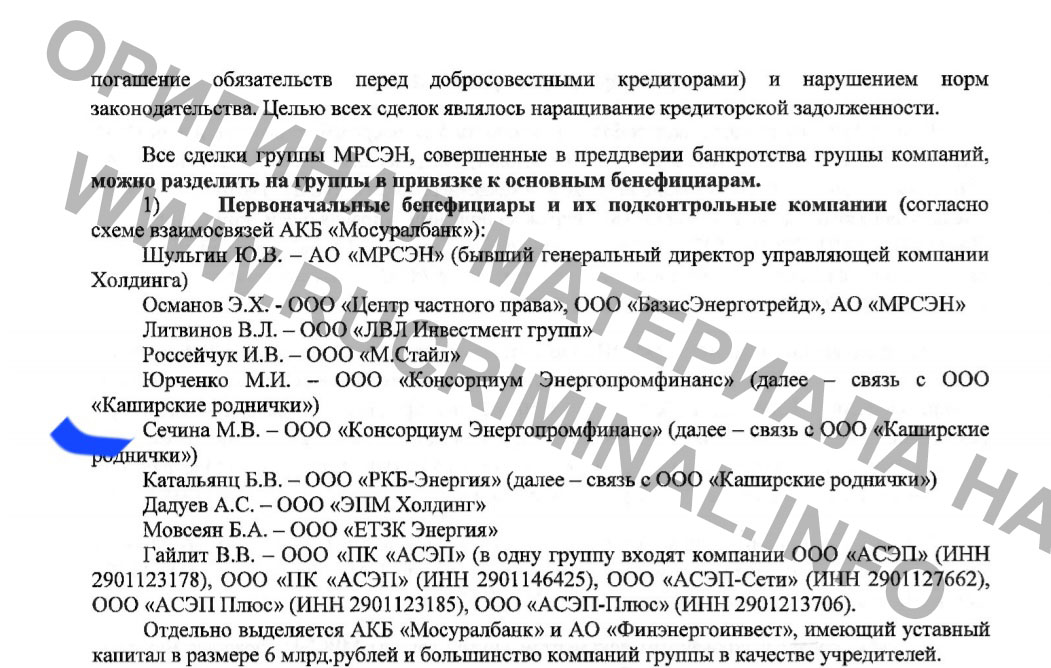 To be continued
Alexey Ermakov
Source: www.rucriminal.info