Source: www.rucriminal.info
For the Investigative Department of the Ministry of Internal Affairs of the Russian Federation, one of the main "trump cards" in the investigation against the ex-owner of "Novy Stream" and former billionaire Dmitry Mazurov was the testimony of escort Yulia Milstein. The girl claims that she visited Mazurov's famous parties abroad, then trolled him through social networks and it all ended sadly for her. Somehow an unknown person watched her at the entrance and cut her with a knife. For a year now, the alleged perpetrator has been in custody for this crime, who denies guilt. And when the time came to release Mazurov from the pre-trial detention center, accusations of causing grievous bodily harm were added to his economic crime. The SD of the Ministry of Internal Affairs of the Russian Federation believes that he was the customer of the attack. And the executor was found by the head of the security service Mazurov, Yuri Navrazhny, who is wanted. Julia Milstein is a real find for law enforcement agencies. She talks about the fact that during her career, she has been in close relationships with dozens of famous people in the country. Milstein is from Khabarovsk and now claims that they are personally and closely acquainted with the former governor of the Khabarovsk Territory Vyacheslav Shport and the still acting Sergei Furgal (he was recently arrested). And I'm ready to give interesting testimony on them. In addition, the girl calls dozens of officials and major businessmen, assuring that they have been in bed with her. As Rucriminal.info found out, there is every reason to believe that Milstein is being "puppeteer" by former high-ranking officers of the Security Service (SB) of Novy Stream, Polyakov and Kozin. At one time, they anonymously blackmailed company employees and even Mazurov himself. When they were figured out, they regretted it and did not send them to prison. By the nature of their service in the Security Council, the attackers also encountered Yulia Milstein.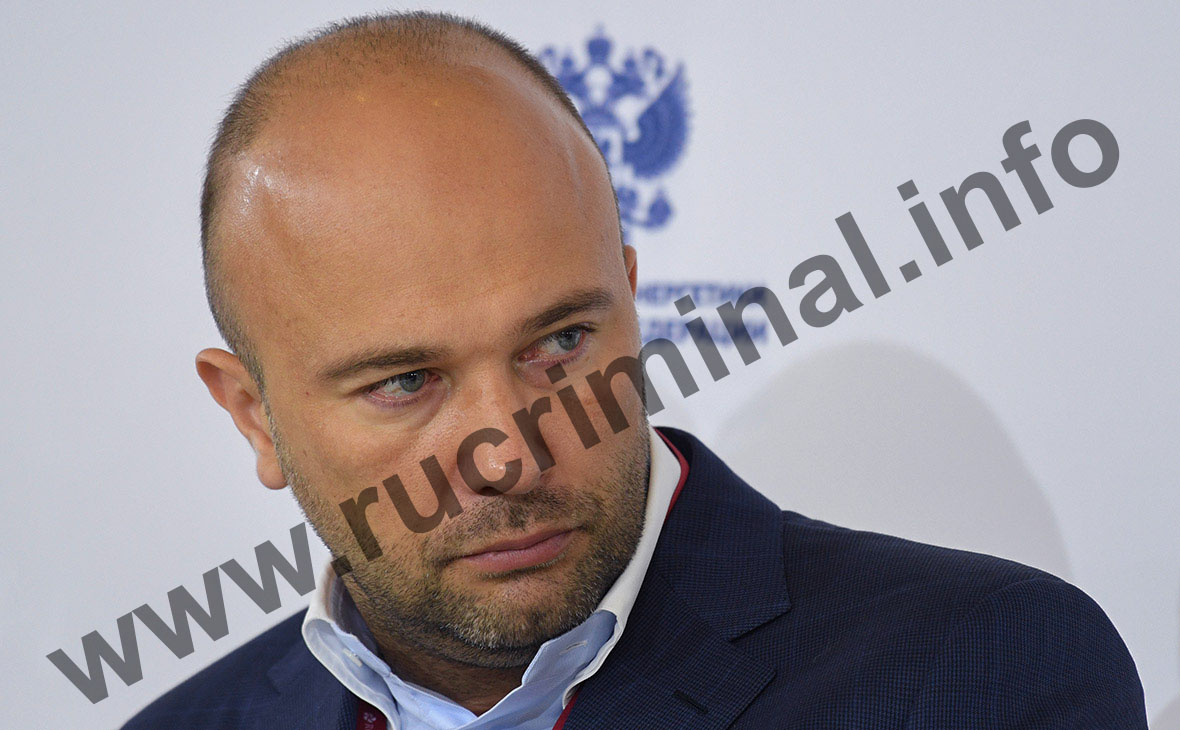 Moreover, the relevant evidence has already appeared in the case materials. According to them, Polyakov previously worked at JSC "New Stream" in the position of director of the Department of Regime and TCO Security. And he got into a very unpleasant story. In early April 2017, Dmitry Mazurov received an SMS with an attached image on his phone - his wife Diana in the nude. The text of the text message was as follows: "We have hacked your wife's account. All downloaded. We want 100 million rubles. You have 3 days. "
It quickly became clear that this photo was stored in Diana's laptop, which she had previously given to the New Stream security service due to operating system failures. The deputy director of the security service, Kozin, personally checked her laptop. Mazurov instructed the senior vice-president of JSC "New Stream" to ensure the activities of Navrazhny Yu.V. organize an extortion check by talking about laptop repairs. Navrazhny immediately suspected that security officers might be involved in the extortion. Soon this version was confirmed. Navrazhny organized a search of Kozin's office, in which they found a phone with a SIM card, from which Mazurov received a message demanding money. Kozin admitted that he acted under the leadership of Polyakov.
It turned out that Kozin and Polyakov similarly extorted money from other employees of JSC "New Stream".
The actions of Kozin and Polyakov were rather primitive - using the confidence of the employees of JSC Novy Potok, they announced their desire to help the employees of JSC Novy Potok with setting up various equipment (phones, laptops, tablets), after which they received these devices, copied data from them and used this data to claim money.
After completing the investigation, Navrazhny offered to report the activities of Kozin and Polyakov to law enforcement agencies.
However, Mazurov did not want to wash dirty linen in public and simply kicked Kozin and Polyakov out of Novy Stream.
Yulia Milstein kept in touch with the New Stream staff yard, as well as with dozens of other men. Kozin and Polyakov, delving into the contents of phones and laptops of employees, learned about the existence of Yulia, began to collect information about her. And then they offered her lucrative cooperation. So Milstein's pages appeared on the Web, in which she began to describe her adventures allegedly with dozens of officials and billionaires. One of dozens of such tales about Dmitry Mazurov, the investigators decided to make come true.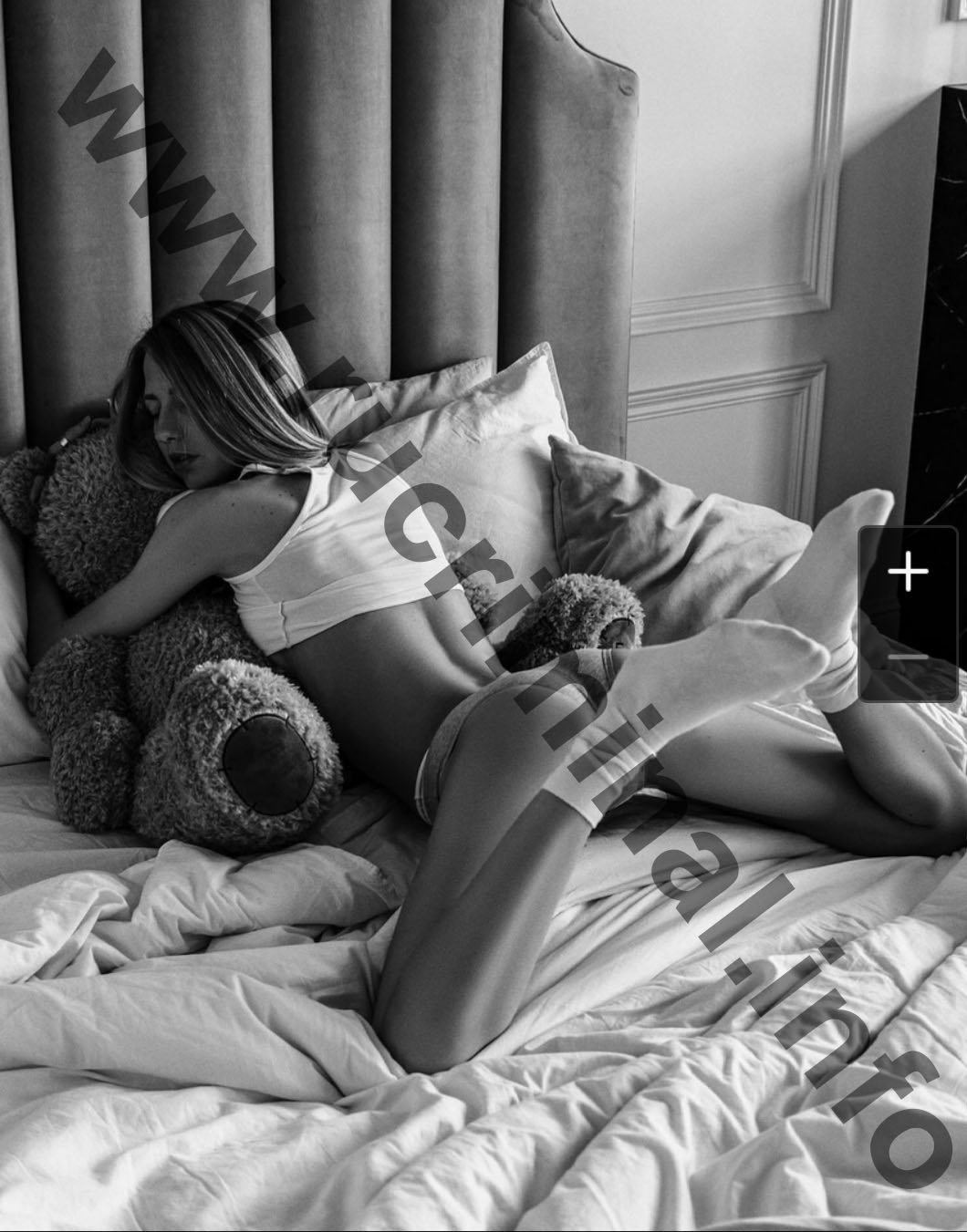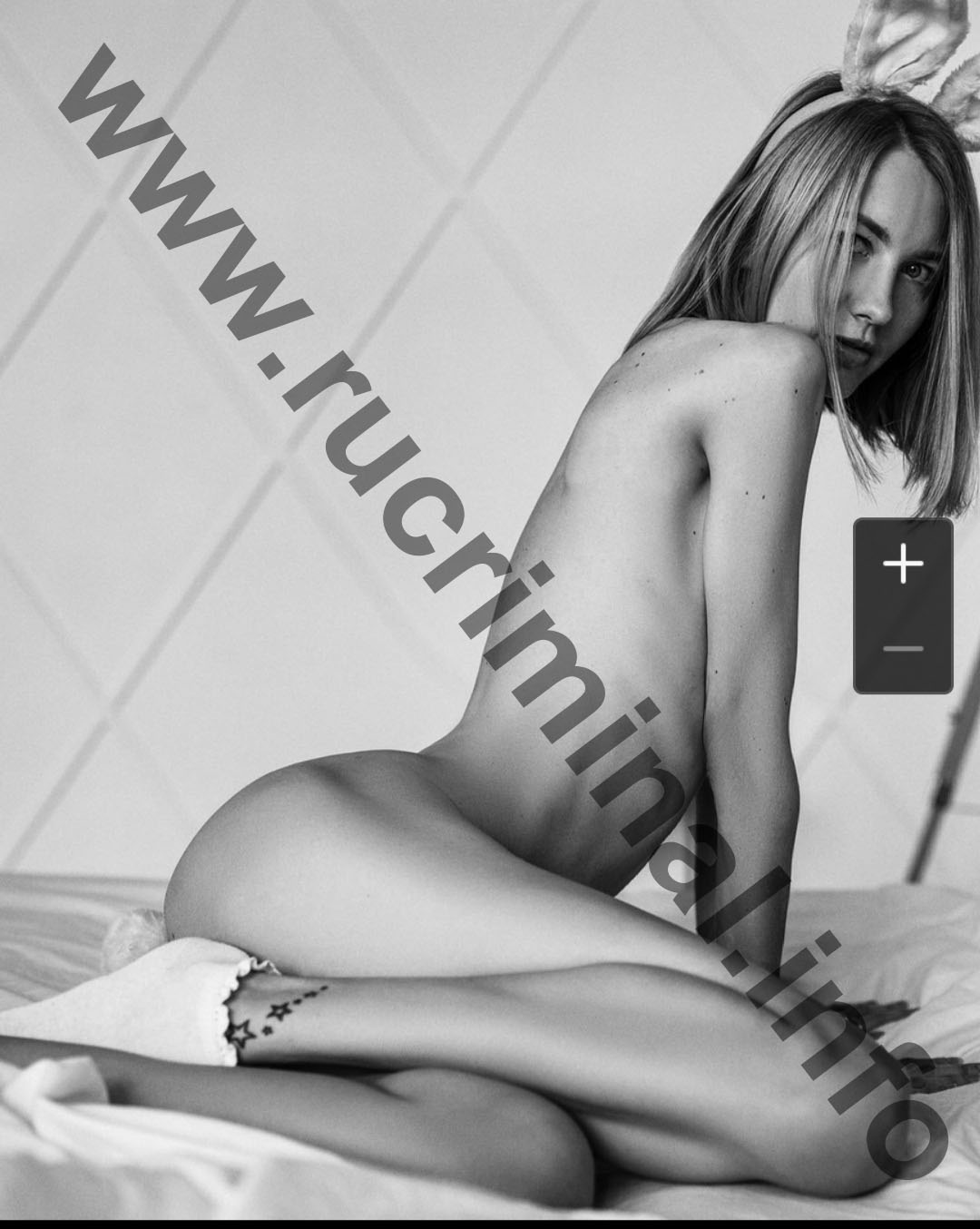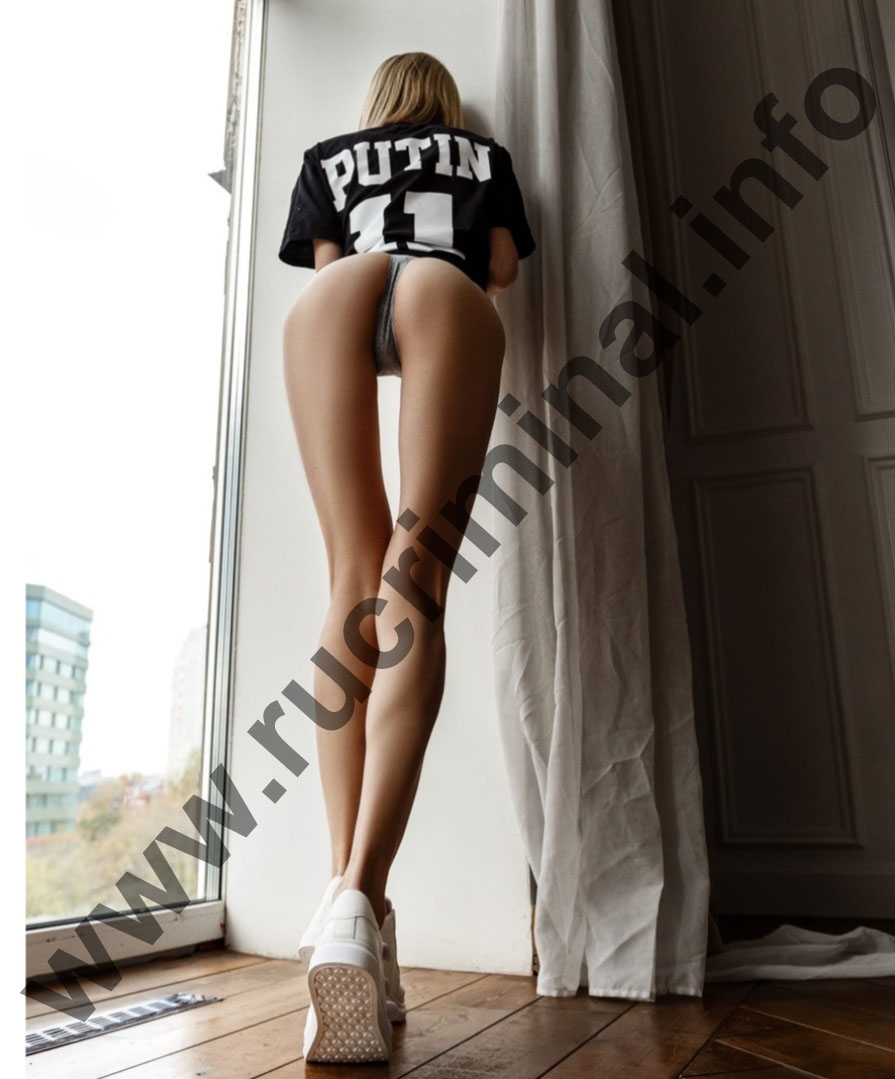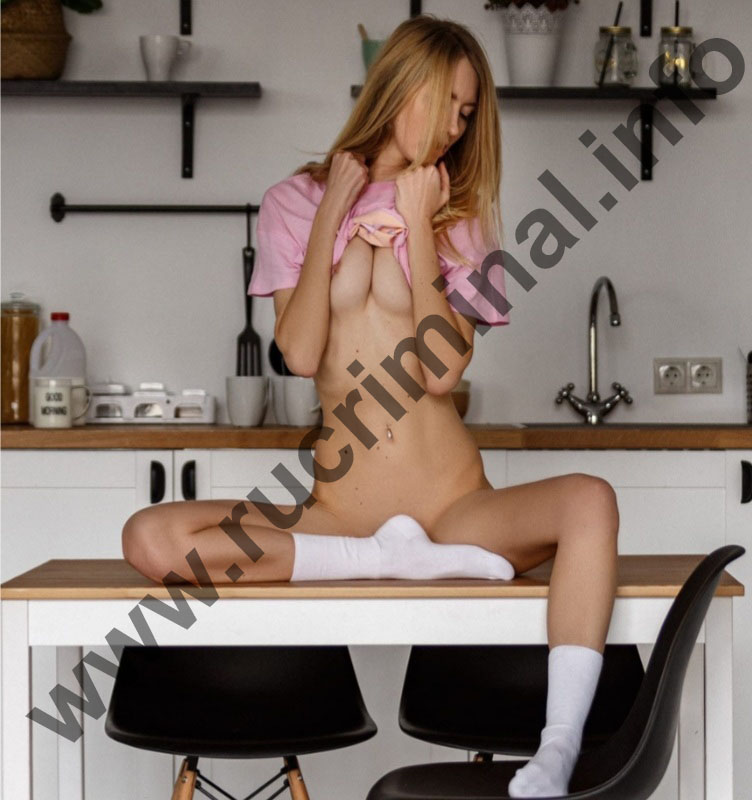 To be continued
Denis Zhirnov
Source: www.rucriminal.info