Source: www.rucriminal.info
Veliky Novgorod also decided to keep up with Moscow and St. Petersburg in the field of earnings as criminals and fired law enforcement officers in the ritual business. An interesting situation is developing around MUP "Ritus" in Veliky Novgorod, where prices for services are growing for ordinary Novgorodians almost every day. But even this does not allow people to properly bury their loved ones. It turns out that the necessary connections are needed in the MUP itself or among those who are the actual manager of the funeral business in Veliky Novgorod. Details - at Rucriminal.info.
In July 2022, unexpectedly for everyone, a former police officer, dismissed from his previous job due to discrediting circumstances, Eduard Mikhailov, becomes the head of the MUP in July 2022. Dmitry Kirillov, the former head of police department #1, becomes his deputy. By the way, he was also forced to retire due to numerous corruption violations and abuses in the service.
The most interesting thing is who is behind this whole company and, in particular, behind the funeral business. You will probably be surprised, but also a former police officer, Mikhailov Mikhail Nikolaevich, also known in the criminal circles of Veliky Novgorod and St. Petersburg as Mikhas. For those who hear about him for the first time, Rucriminal.info will tell you who he is. Dismissed from the police for stealing material evidence, organized a brothel in his hostel in Antonovo (was closed by the police), a member of an organized criminal group engaged in an underground gaming business (was also closed by the police), engaged in extortion and knocking out debts, for which he created a private security company, and now the actual "director" of MUE "Ritus".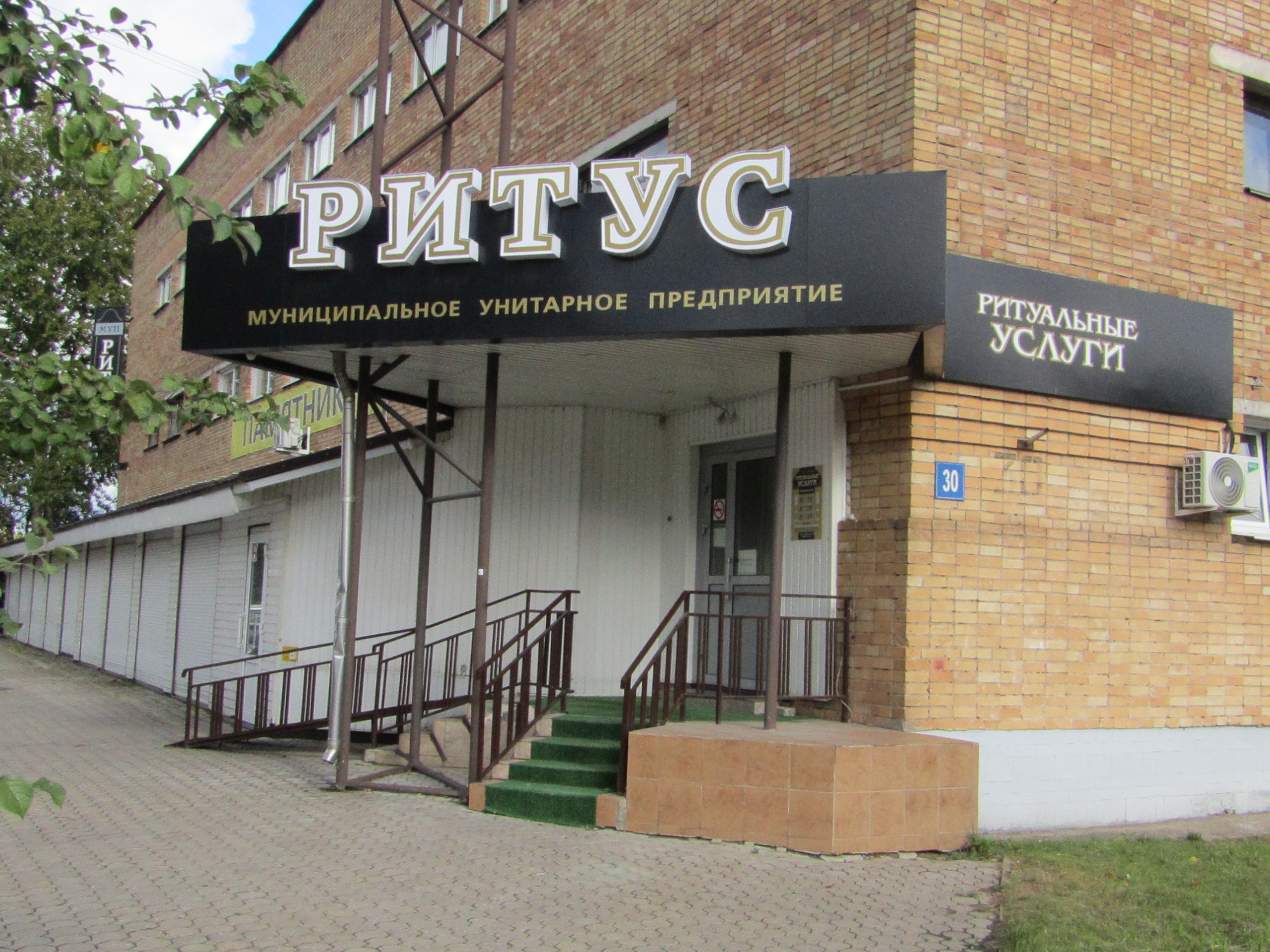 From 2021, he decided to expand his sphere of influence and take over the funeral business, where, using his administrative and material resources, he arranged for his brother, Eduard Nikolaevich Mikhailov. Now, in order to bury without any delays and difficulties, it is necessary to get approval and pay past the cash desk to the actual director of "Ritus" Mikhas. In his inner circle, he likes to compare himself with the well-known bandit Kolya Bes in the Novgorod region, since they are similar in build.
You will wonder how this is possible, but the answer is obscenely simple. These are the experiences and connections that Mikhas acquired during his work in the police and which he continues to maintain from time to time, providing various services to active police officers and other law enforcement officials. For example, his classmate Alexei Fedorov, a former FSB officer, supported Mikhas during his service, and then worked for him until he got a managerial position at the Kvant defense enterprise.
In continuation of our story, we will talk about the interaction between Mikhas and the police officers, and in particular the duty service, to obtain the necessary information for the successful work of Ritus.
To be continued
Timofey Zabiyakin
Source: www.rucriminal.info