Source: www.rucriminal.info
Moscow Vice Mayor Maxim Liksutov positions himself as a manager with a European view of the city: all these scooters, giant sidewalks, unnecessary restrictions on private vehicles. But his mentality is absolutely soviet. According to the telegram channel of the Cheka-OGPU, there should be "cars" with beautiful numbers and a mansion right in the center of Moscow. Well, first things first.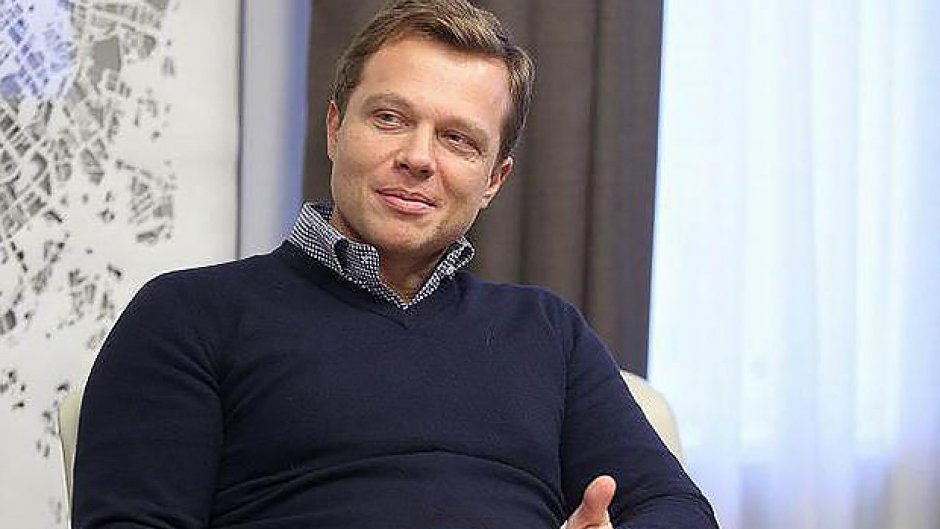 AMO77 is a secret special series of the Moscow government. Liksutov, in addition to A008MO77, once took similar numbers for himself in 97 and 99 regions. The entire fleet in one way or another was connected either with him, or with a formally ex-wife, or with a permanent security guard-driver Alexander Zhezherya. Moreover, Liksutov legally registered almost all of his cars as legal entities.
"European" Maxim Liksutov is somehow banal to live on Rublyovka. Or in a giant apartment in Moscow. Such a person and housing should be special. Liksutov laid eyes on the house of Clara Kirchhoff in Pechatnikov lane, 5 (1892, architect A.V. Krasilnikov). The house was roughly remodeled and found a new owner. They became the Liksutov family, which observed increased measures of conspiracy. But can you forbid your son Robert to place orders in Yandex-Food, whose database has been leaked to the network. We look into it and see that Robert makes orders to the address - Printers, 5
VChK-OGPU "dug" more about this house. The customer of construction works and the supplier of all the filling in the house is PPK Moskovia LLC. To understand the connection between Muscovy and the defendant, open the public procurement of Muscovy. There are completely understandable customers and very interesting amounts.
The owner of the premises (Pechatnikov pereulok, 5) is Laritel LLC (TIN 7721209040). Valeria Sergeevna Palant, former CEO of Laritel. ( 344211205181)
She is also the general director of VP INVEST LLC (TIN 7708288519).
The only participant in VP INVEST is Tatyana Liksutova.
VP-Invest sits in the same room in Dokuchaev Lane as Laritel.
As Rucriminal.info found out, the building, which was occupied by the Liksutov family, does not have the status of an identified object of cultural heritage, i.e. it is not protected by the state. According to it, there are no acts of state historical and cultural expertise, in any case, they cannot be found either on the website of the Ministry of Culture of the Russian Federation or on the website of the Department of Cultural Heritage of Moscow.
We would like to dwell on the partner of Maxim Liksutov. In this photo, the newly minted vice-governor of the Khanty-Mansi Autonomous Okrug Yevgeny Adamov, and more recently the deputy head of the department of road and transport infrastructure in Moscow. It is not he who is interesting, but for whom Adamov prepares a delicious dish. And he is preparing it for the Moscow prosecutor Denis Popov in the chic Rublyovskaya residence of the capital's chief overseer. Popov and Adamov are old and close friends and not only.
Adam's friend, keeper of part of the assets and former deputy of Maxim Liksutov. Liksutov himself, in turn, is a close friend of Semyon Yakubov (now a top manager of Rostec), a relative of Garik Makhachkala and a former deputy prosecutor of the Moscow region. The bond between Liksutov and K and prosecutors has been formed for more than 10 years and is very successful. Liksutov can act without paying attention to laws. And prosecutors have a very good percentage of the profits Liksutov derives from such unsupervised activities.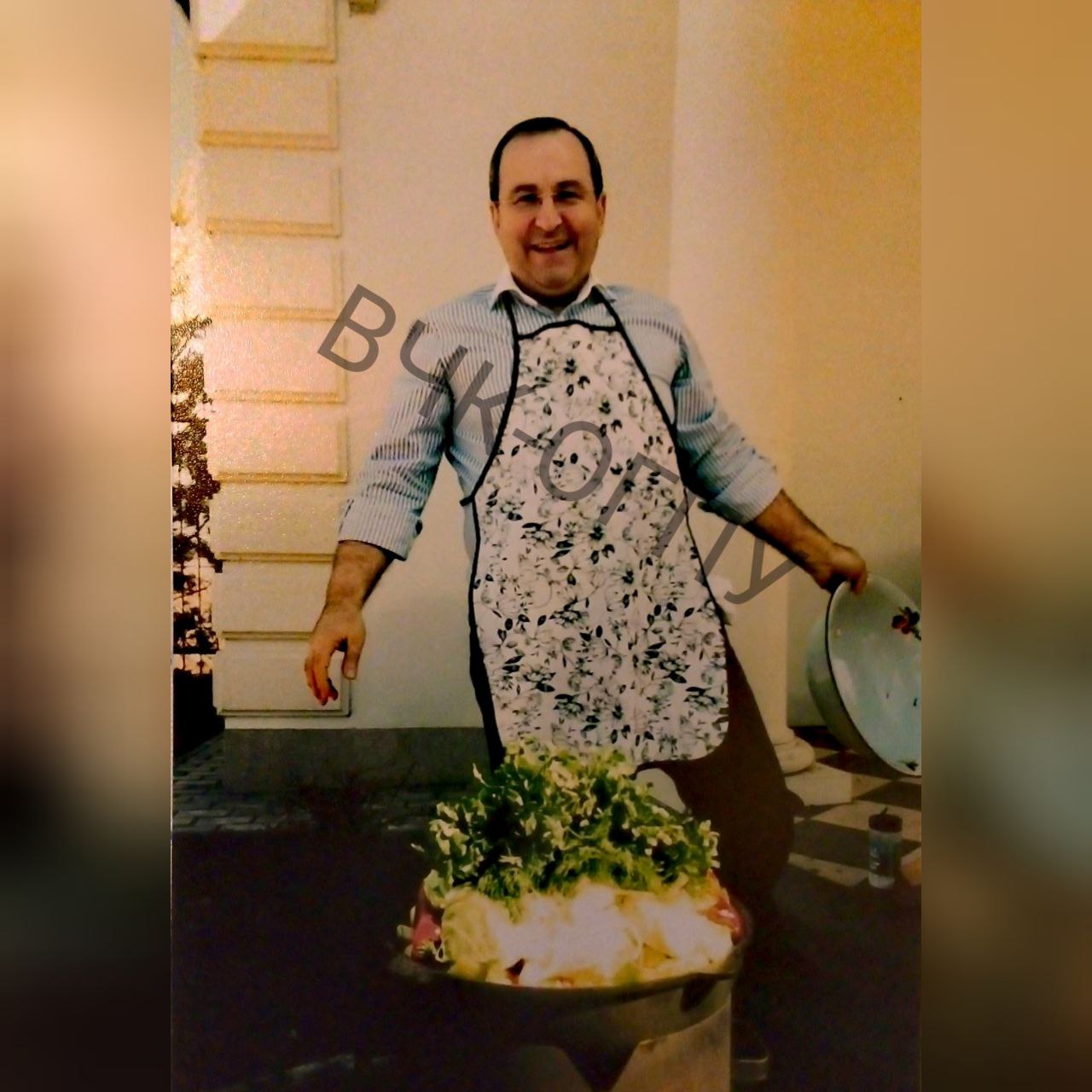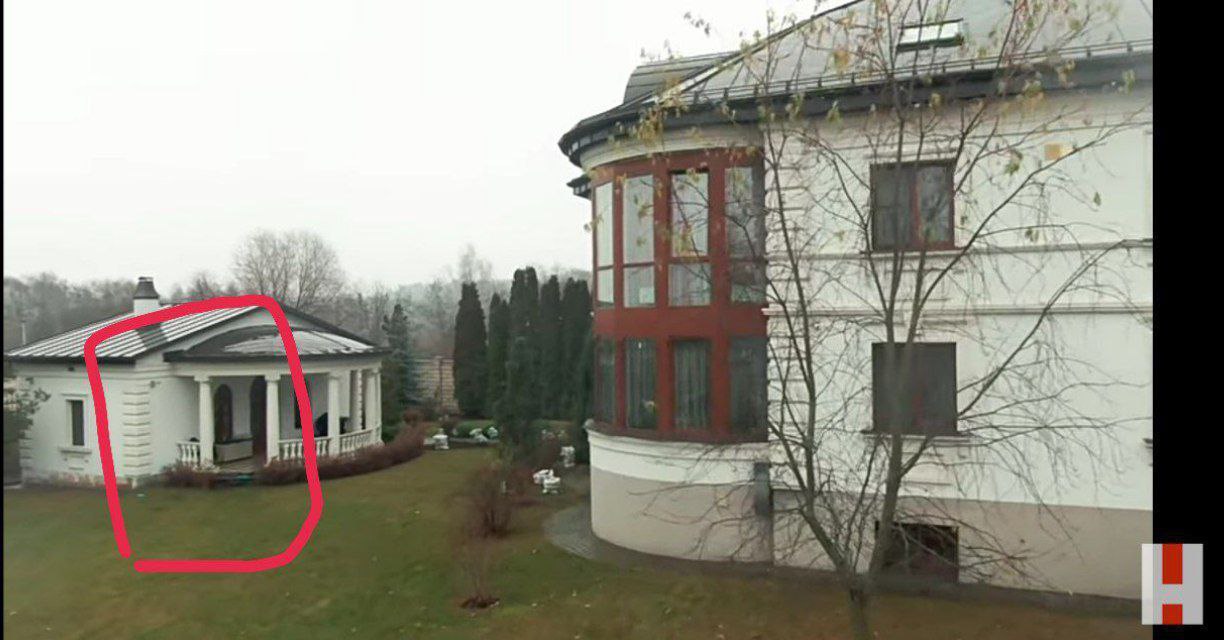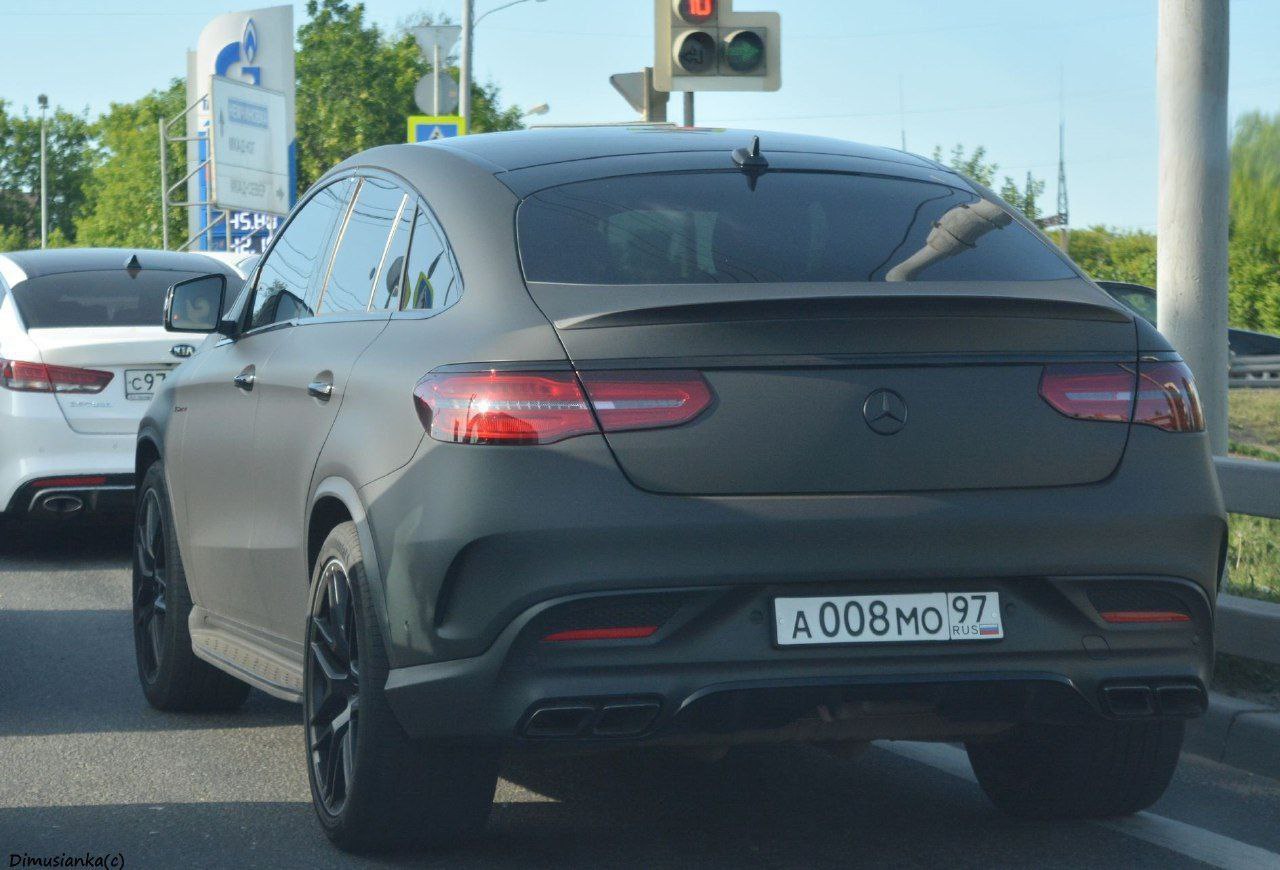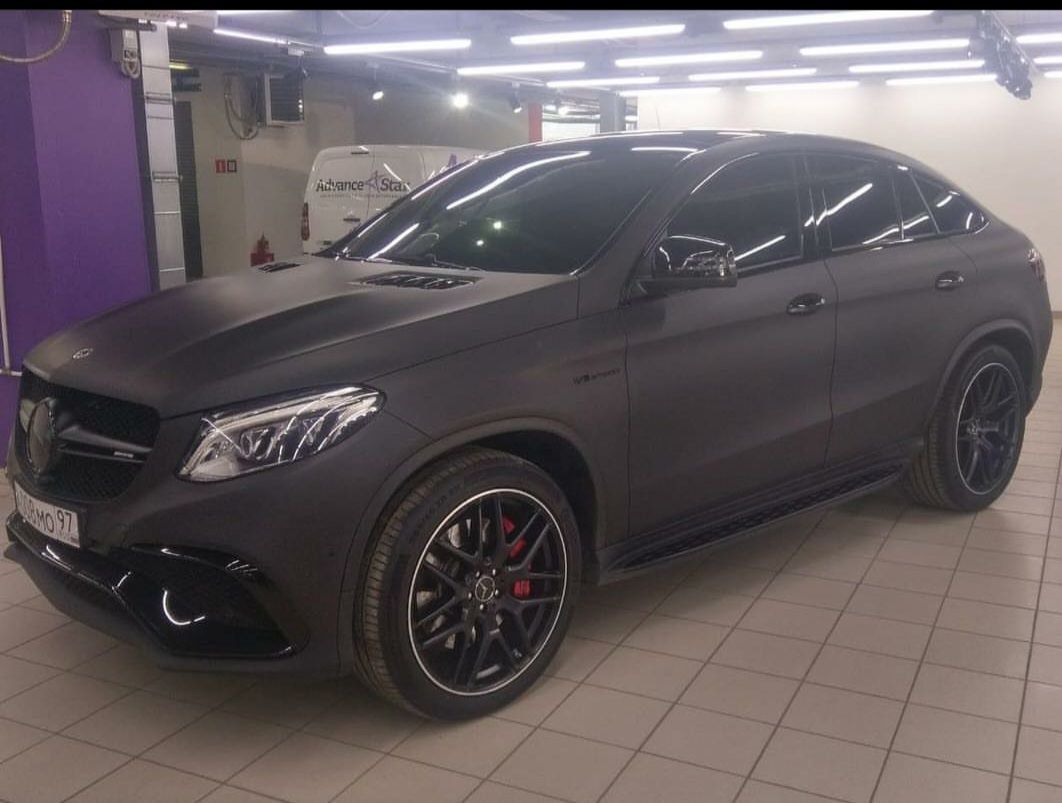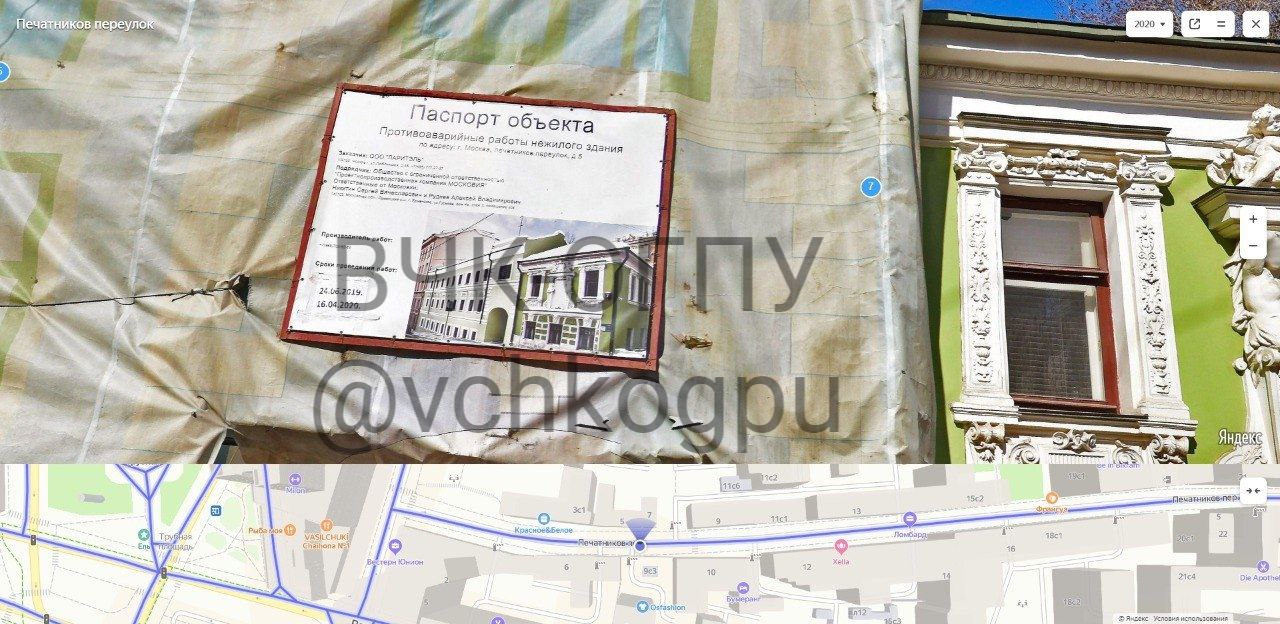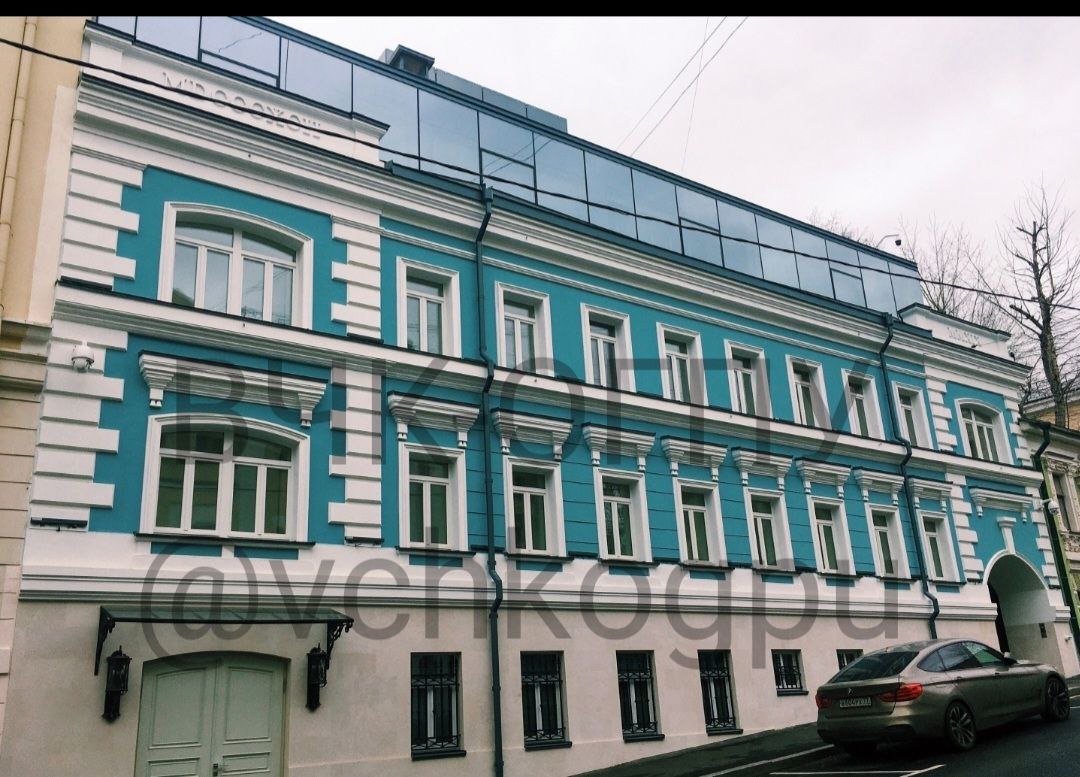 ​
Timofey Grishin
To be continued
Source: www.rucriminal.info