Source: www.rucriminal.info
Remember was such a mysterious banker Alexander Volovnik and Fondservisbank, which briefly was called the FSB. This abbreviation was not accidental. And Volovnik, the Bank positioned itself as closely associated with the FSB. Rucriminal.info tell and even documentary will show what kind of "roof" was the Volovnik and Fundservicebank. We will focus on our old friends: ex-head of the Department To the FSB Victor Voronin, his "right hand" Valentin Gontareva and the former head of a Bank Department Dmitry Frolov.
A native of Tbilisi Alexander Volovnik whole life trying to be what he never was. Volovnik was ready to pay fabulous money for all sorts of beautiful "brown", license plate, etc. All this attributes, as the abbreviated name of the Bank, Volovnik strongly demonstrated affinity with the FSB. However, sources Rucriminal.info they say that all this is nothing more than a legend invented by Volovnik. In reality, Alexander had no permanent "roof" of the FSB. This continued until 2013, yet fate has not brought the Volovnik with Valentin by Monasterevin.
In the 90 years Gontarev worked in law enforcement bodies of St.-Petersburg and assisted on the line a number of beginners small businesses, in particular Boris Rotenberg. (this rucriminal.info more in detail tell). I went with them, as well as with beginning St. Petersburg officials, other security officers to a bath. Then these "small businessmen" have turned into billionaires, officials moved to Moscow, where he moved and the security forces received important posts. So, Viktor Voronin became the head of the Department, and then and began to rise sharply well-being Gontareva. As it happened, illustrated by Volovnik.
Gontarev promised that will embody all the dreams of Alexander's life: he finally receive the mega-roof of the FSB. Then began the usual meeting at the hotel Savoy, where Gontarev strongly demonstrated the Volovnik the power of his friends and hinted that he is ready to share it. Sounded and conditions-1 million dollars cash for familiarity with" Almighty roof " and then, after familiarity, need to pay above $10 million This, so say, for the General patronage.
Volovnik agreed. Moreover, he did it with joy, waiting for his dream to come true. And indeed, shortly Gontarev at the Savoy introduced the Volovnik with Voronin and Dmitry Frolov. He was promised that from now on it is his "roof".
And then it was time to pay. Volovnik apologized and said that he could not get more than $10 million out of the cache and asked to arrange everything as a loan for the corresponding amount in rubles. It is clear, it was not necessary to return the loans, and they were designed so that the return is not particularly provided. As a result, the loans were controlled by Monastario companies, including OOO "Nova development". The relevant document published Rucriminal.info.
Got hold of a "roof" Volovnik began to massively withdraw money from Fundservicebank, a major client which was for a long time, "Roscosmos". In total, according to the interior Ministry, more than 7.5 billion rubles were stolen. Volovnik himself is now under house arrest in the relevant case. About where and to whom the money went, we will tell in the near future.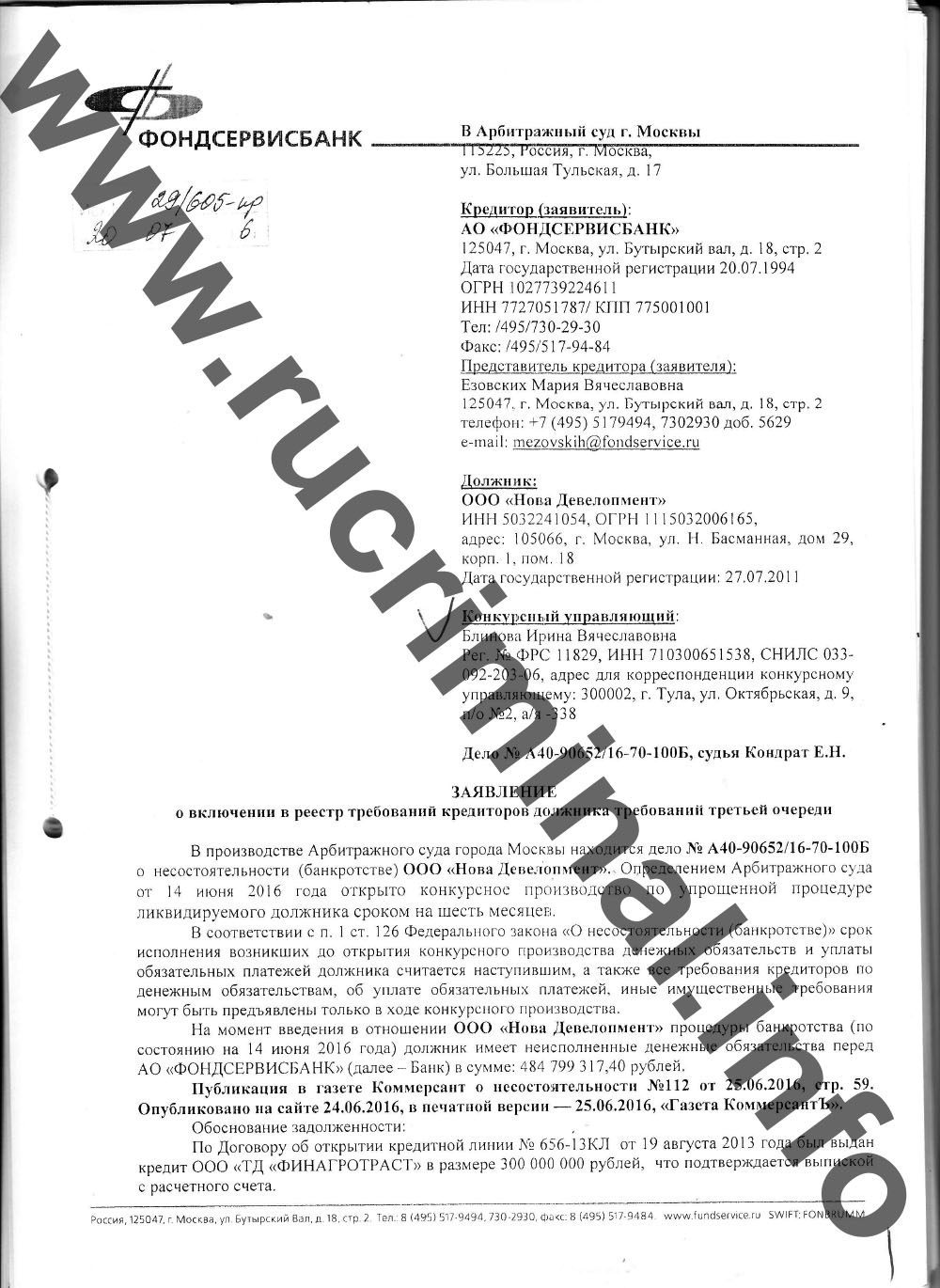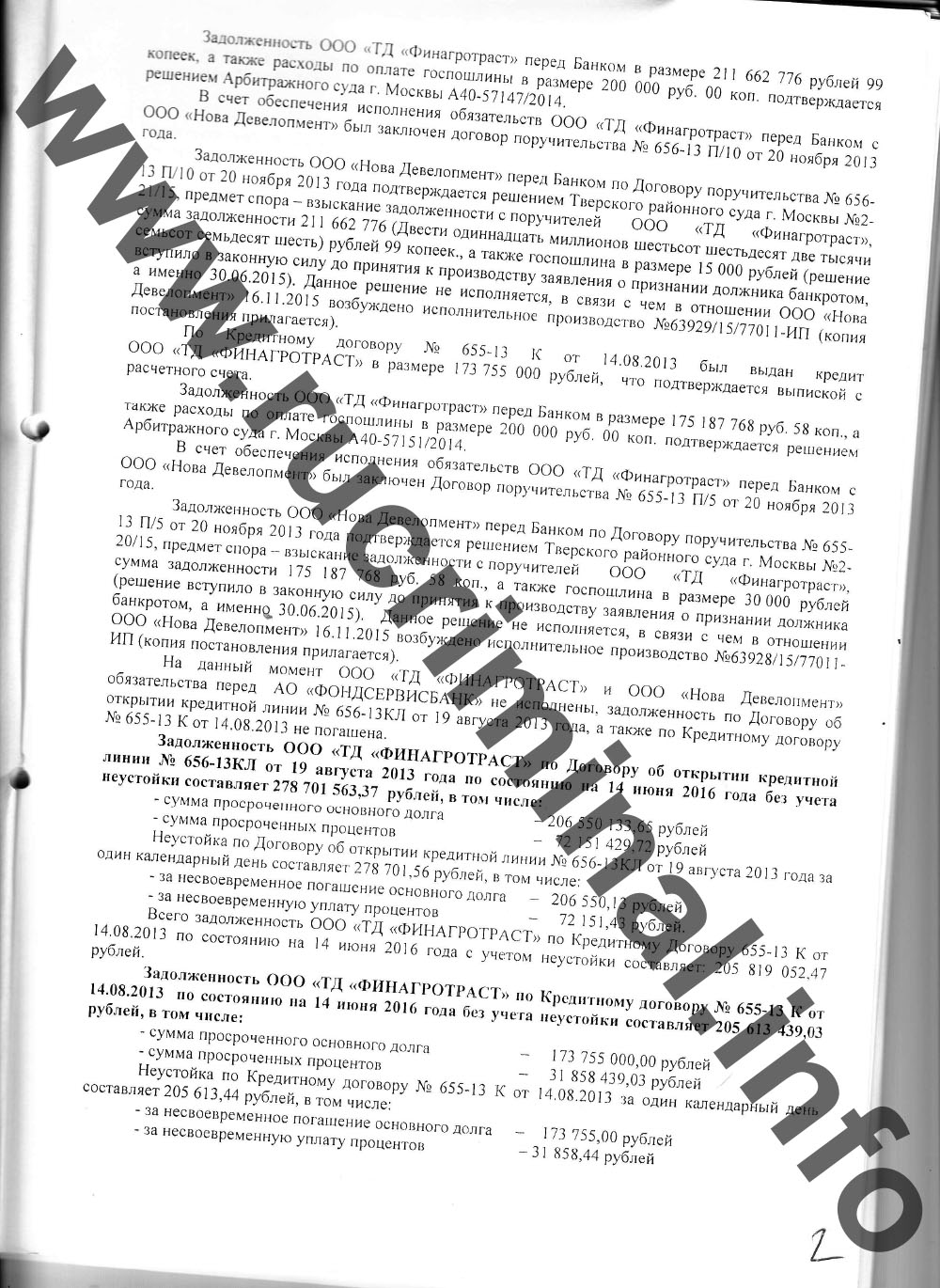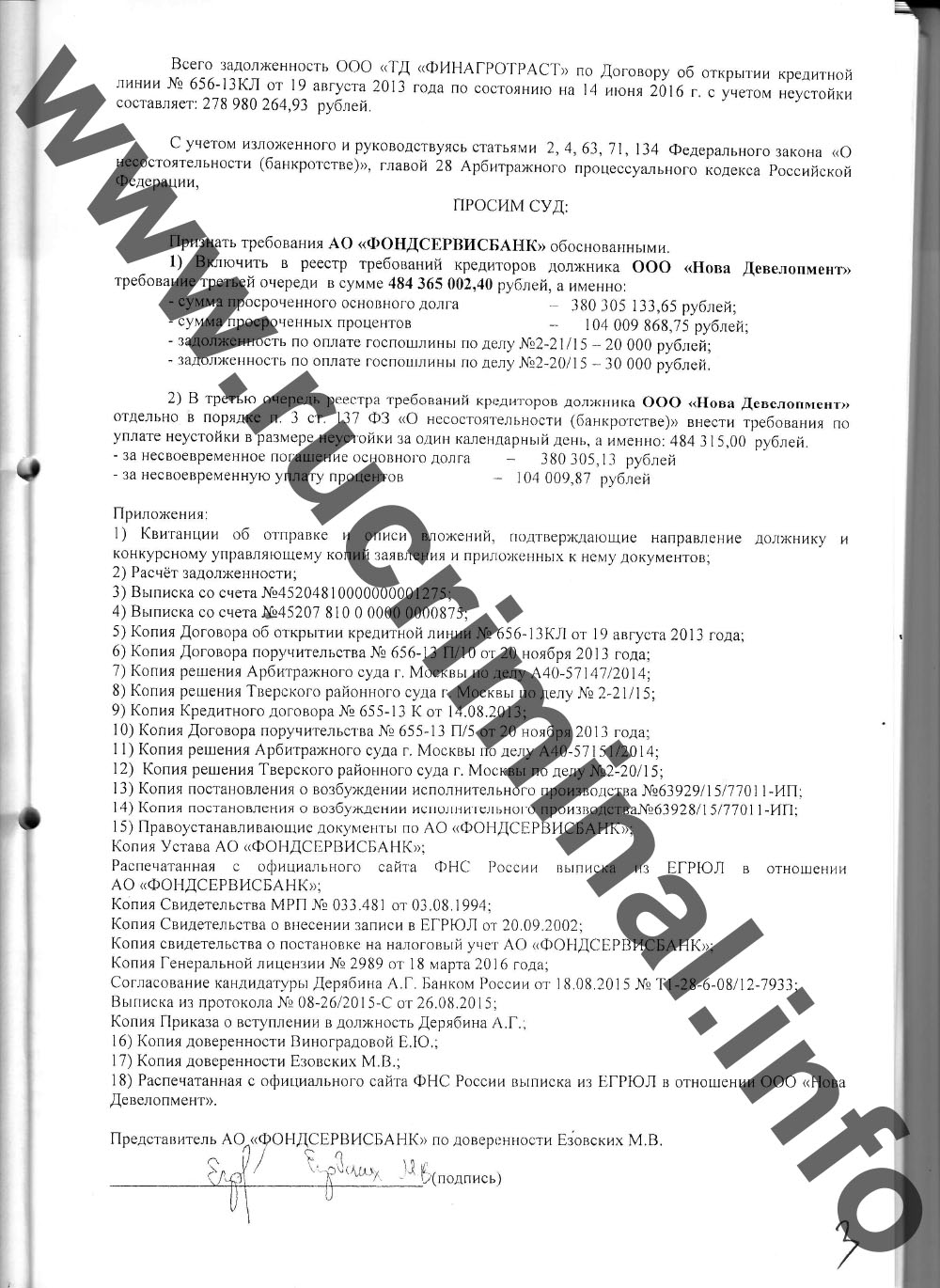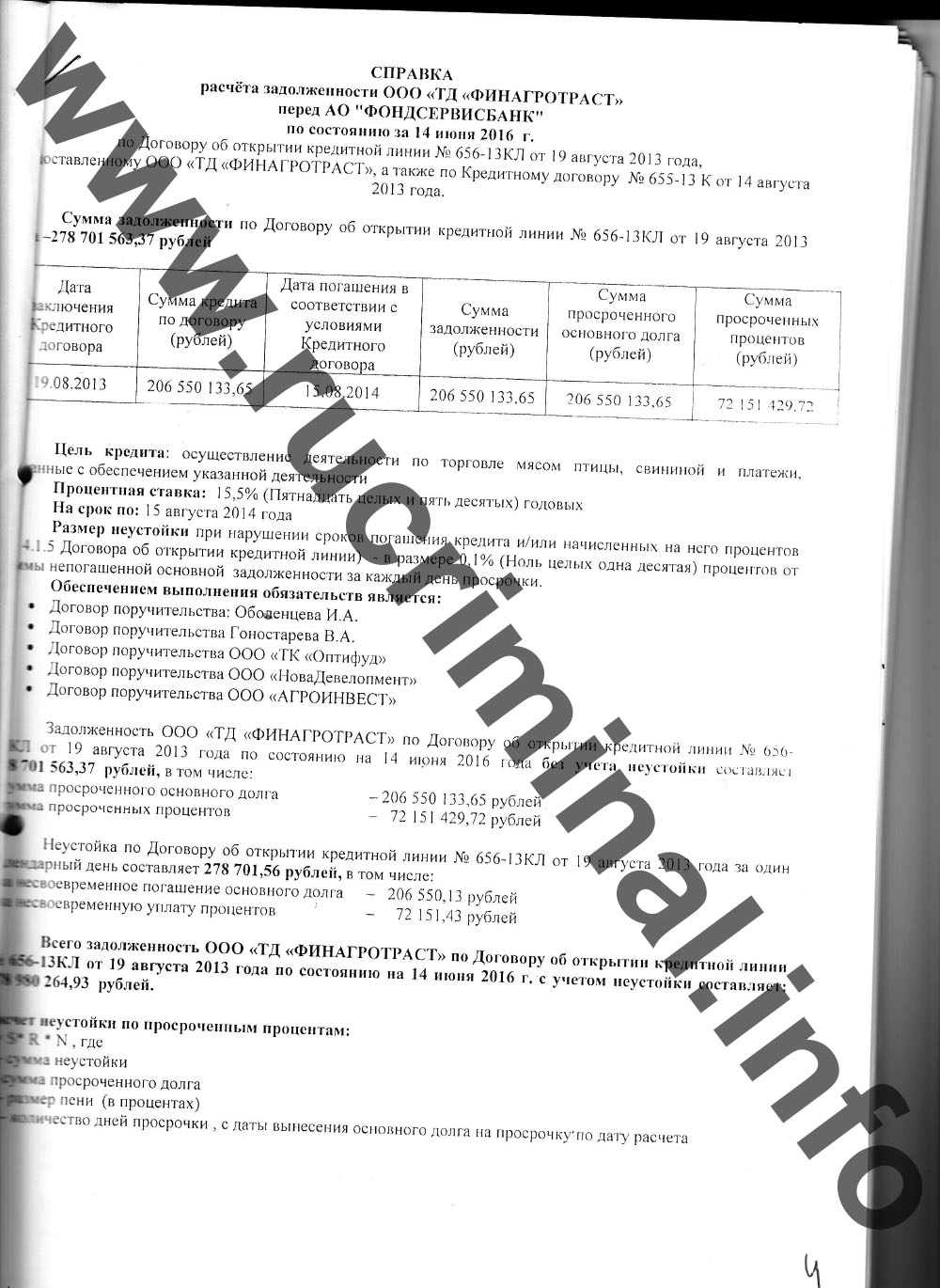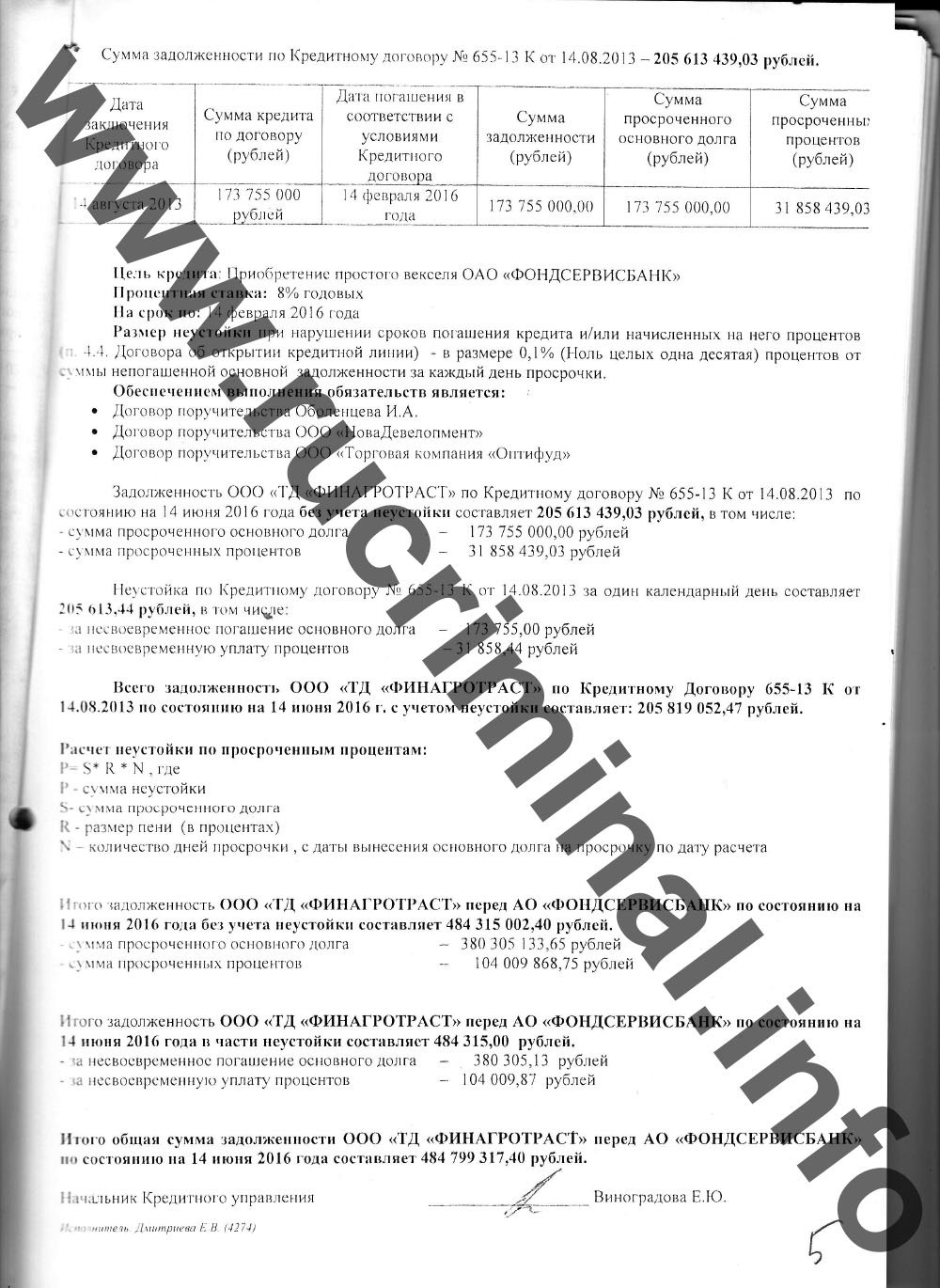 To be continued
Denis Zhirnov
Source: www.rucriminal.info