Source: www.rucriminal.info
Deputy Prime Minister, Minister of Industry and Trade of the Russian Federation Denis Manturov and his deputy Vasily Shpak still remain inviolable, even for the Chairman of the Federation Council of the Russian Federation Valentina Matvienko. Protocols sent from the Federation Council to the Russian Ministry of Industry and Trade are simply ignored.
Rucriminal.info will give a simple example.
Decree of the Government of the Russian Federation No. 1311 dated July 22, 2022 "On Approval of the List of Materials and Technologies for the Production of Electronic Component Base (Electronic Modules) for the Purposes of Applying Reduced Tax Rates for Corporate Income Tax and Insurance Contribution Tariffs", signed by Prime Minister Mikhail Mishustin, were certain benefits are provided for the Russian radio-electronic industry in the context of sanctions. In a very strange way, in the list of materials and technologies for the production of an electronic component base, the project of which was prepared by the subordinates of Manturov and Shpak, there was an item on benefits for products according to the OKPD2 code - 22.21.2 "Pipes, tubes and hoses and their plastic fittings", which does not have relation to radio electronics. It seemed that a clear mistake could and should be quickly corrected. Especially after the fierce criticism of the Ministry of Industry and Trade and its actions by the Association of Russian Developers and Manufacturers of Electronics (ARPE) and its executive director Ivan Pokrovsky. But the Ministry of Industry and Trade of Denis Manturov and the direct curator of the radio-electronic industry Vasily Shpak are in no hurry. Three months after the signing of the resolution, the Council of the Federation, represented by the Committee on Economic Policy, intervenes in the matter, which, after holding a meeting with representatives of the radio-electronic industry, sends the minutes of the meeting to the Ministry of Industry and Trade of the Russian Federation indicating the mistake made and the need to eliminate it. Documents of this kind are always sent to ministers with the approval of Valentina Matvienko. But another three months pass and nothing has changed. Already in February 2023, after 7 months have passed since the adoption of the resolution, the Federation Council again reminds Denis Manturov of the need to make changes based on the proposals of the Federation Council. But Manturov and Shpak once again ignore everything. The Federation Council, as a legislative body of power, with its Committee on Economic Policy and Valentina Matvienko, is not a decree for Denis Manturov and Vasily Shpak.
One can only guess how Manturov manages to ignore Valentina Matvienko and the Federation Council for so long, as well as who are those "professionals" of the Russian Ministry of Industry and Trade who coordinated and slipped this resolution to Mikhail Mishustin for signing.
And this whole story is just a small touch to the work of the Russian Ministry of Industry and Trade.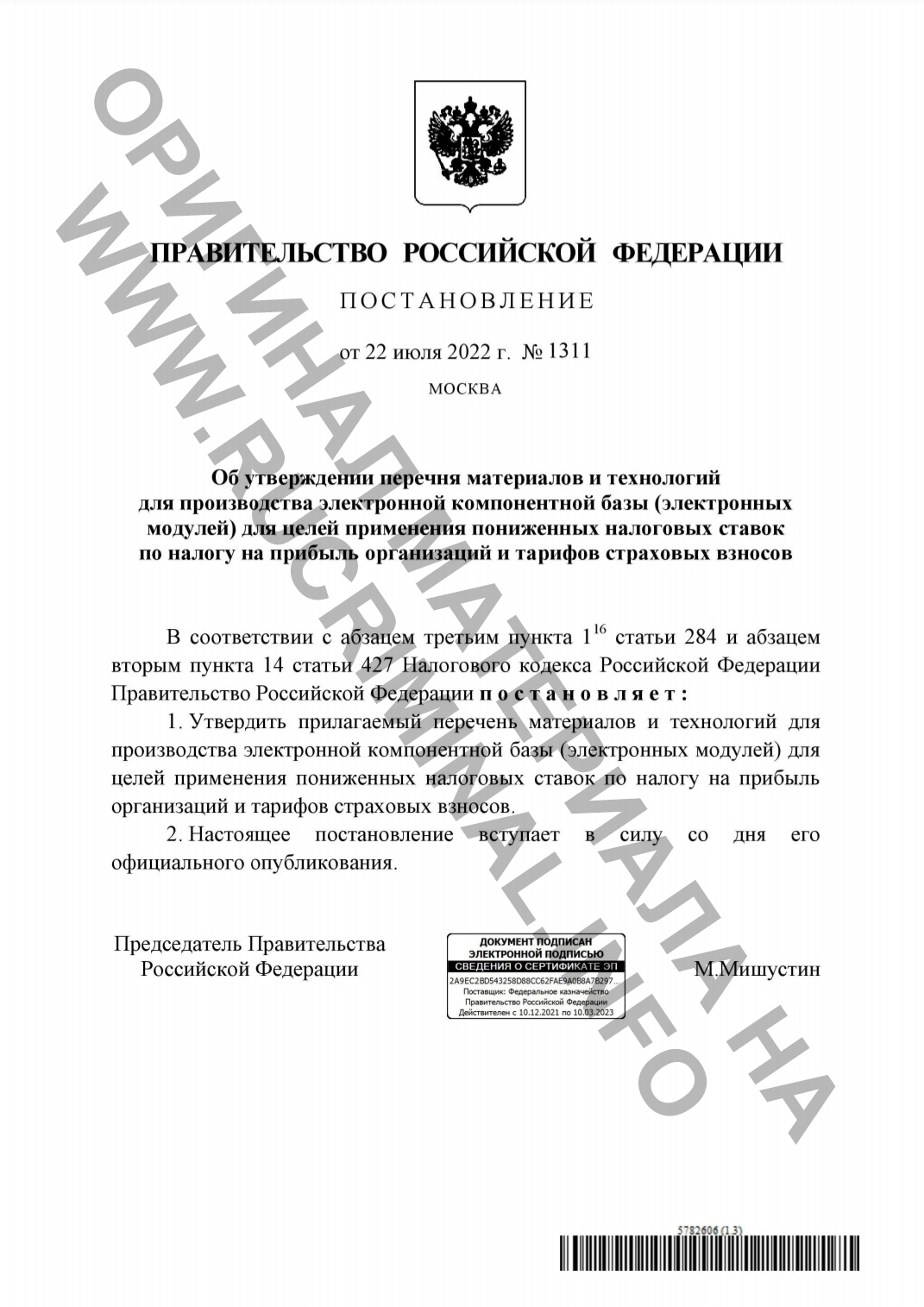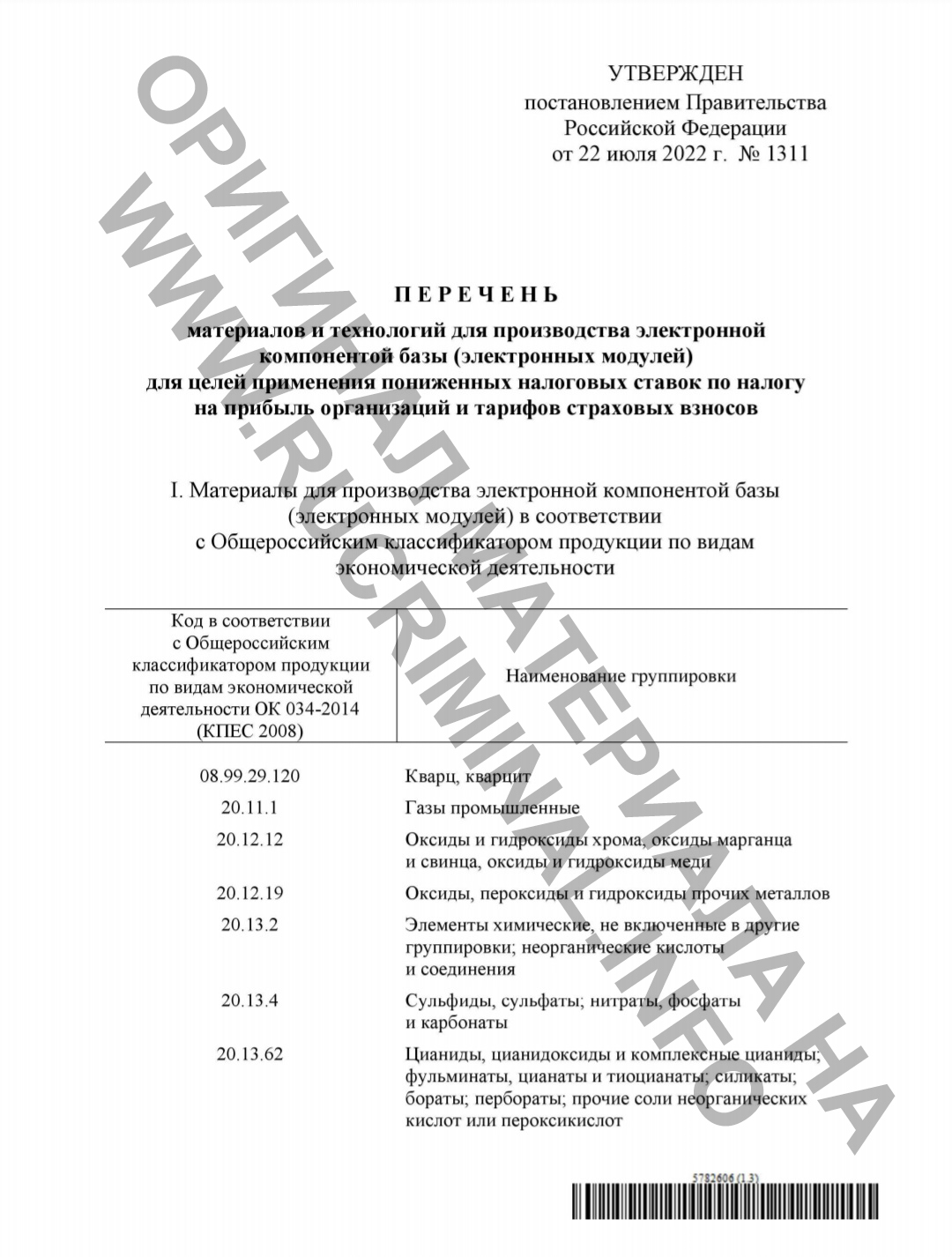 To be continued
Timofey Zabiyakin
Source: www.rucriminal.info