Source: www.rucriminal.info
Thief in law No. 1, Zakhar Kalashov, was sentenced to 9 years and 10 months in March 2019 under an extortion article. He is serving his term in a colony in the Krasnodar Territory, where he recently celebrated his 68th birthday. It is worth noting that the "thief in law" has one longer sentence. He was sentenced in absentia in Tbilisi to 18 years in prison for the kidnapping of businessman Alex Crane, the owner of the two largest Moscow casinos, Crystal and Golden Palace. Crane went to talk about the fate of his casinos, and ended up in bandit captivity. His family received a ransom of $ 1.2 million, but the businessman was never released. Moreover, after his death, the casinos came under the full control of Kalashov.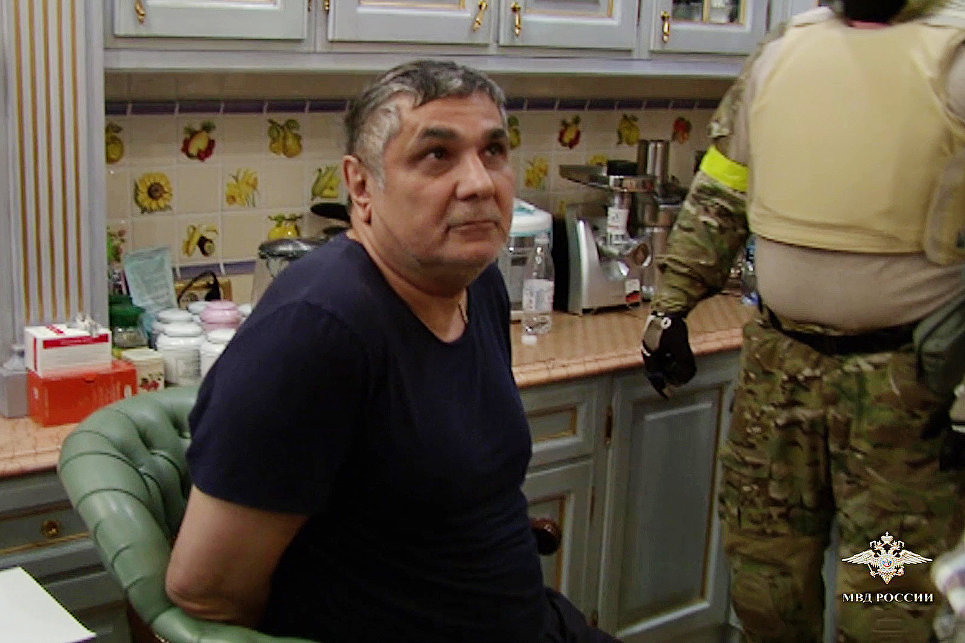 Rucriminal.info has at its disposal a certificate on the Georgian case of Shakro.
"Information regarding Z.K. Kalashov. (he is a "thief in law" nicknamed "Shakro Molodoy"). Kalashov was found guilty of taking a person hostage, as part of a group of persons, by prior conspiracy, with his detention for more than seven days, with the aim of forcing another person to commit certain actions, as well as the fact that he is a "thief in law ", That is, in the commission of crimes under Art. 2 tbsp. 223 and p. P . "A, e, c" part 2 of article 144 of the Criminal Code of Georgia.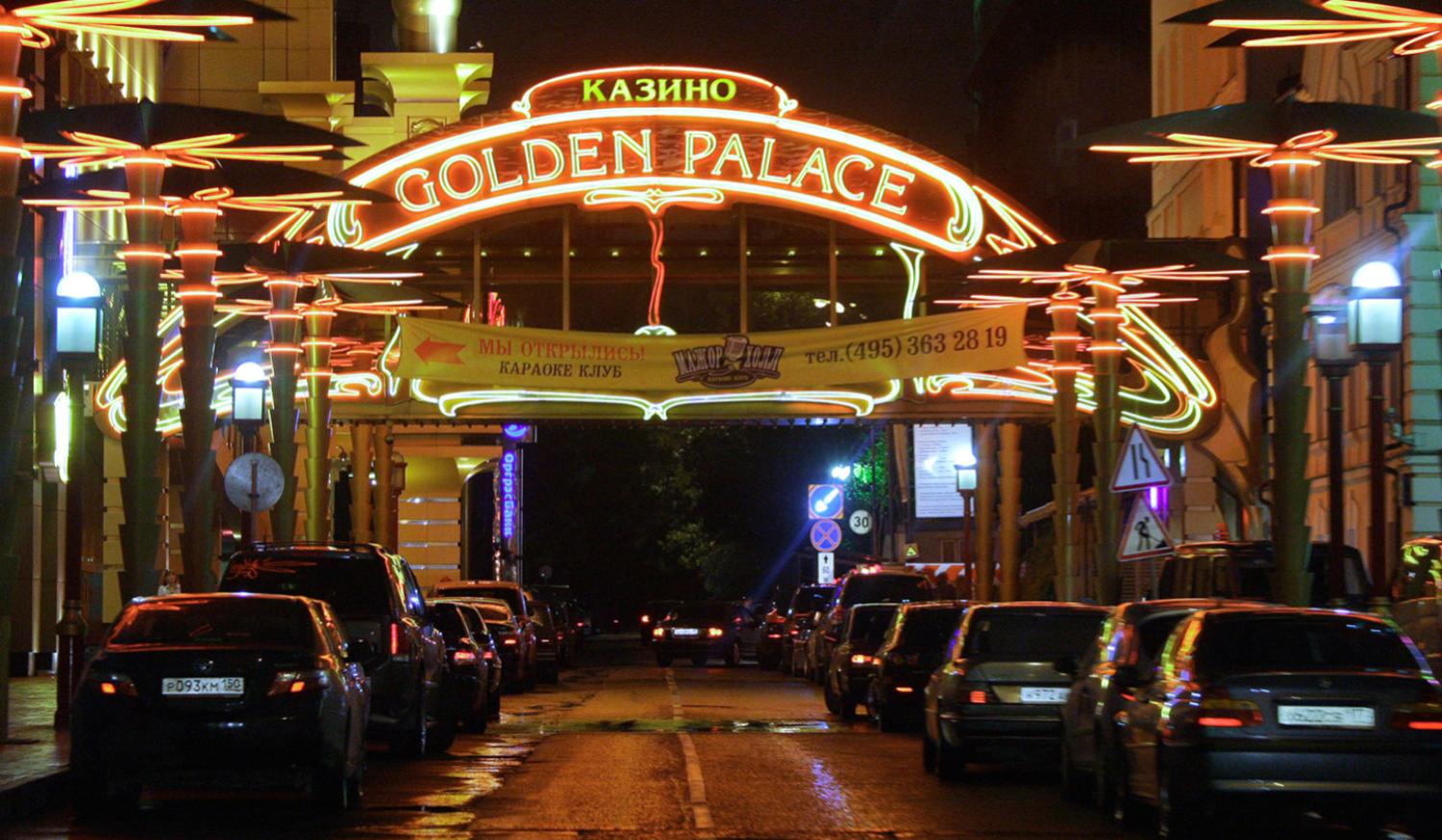 From the descriptive part of the verdict, in particular, it follows that in 2000 Kalashov entered into a preliminary conspiracy with Kaki Ozmanov, aimed at taking US citizen Alex Crane as hostage, in order to obtain a ransom from the latter's relatives. In order to bring his criminal intent to the end, Kalashov, knowing that Alex Crane with his wife Akopova Stella and Sergo Akopov were in Tbilisi, in the family of Georgy Oniani, asked Murman Pavlodze to bring Alex Crane to meet him. On June 18, 2000, Pylodze, in his BMW MUR 001 car, drove up to the house of Georgy Oniani, registered resident at the address: Tbilisi, Kazbegi avenue, d. 25 "a", apt. ... and brought Alex Crane to the parking lot of the Sheraton Mathehi Palace Hotel. In the parking lot they were greeted by Kalashov and Ozmanov, who got out of the car and greeted Alex Crane and Pylodze. After that, Pylodze, with the permission of Kalashov and Ozmanov, left. A few days later, Alex Crane called the mobile phone of Georgy Oniani's daughter, Nia Oniani, after which he talked with his wife, Stella Akopova. During the conversation, Alex Crane spoke about his abduction and asked Stella Akopova not to report this incident to law enforcement agencies. Alex Crane also asked Stella Akopova from their joint account in the ING bank, located in Brussels in the Kingdom of Belgium, to transfer 1,200,000 US dollars, explaining that in this case he would be released. After the abduction of Alex Crane, the latter often called Georgy Oniani's home or mobile phone, communicated with Stella Akopova and asked her consent to transfer money. On June 27, 2000, Stella Akopova contacted ING bank located in Brussels of the Kingdom of Belgium and agreed to transfer funds from account No. 3 10-1224822-89 to Harberg AG's account in the Middle East Federal Bank located in Nicosia, Cyprus. This company is registered in the Seychelles at 102 AARTI Chambers - Mont Fleuri Victoria Mahе Seechelles No. 52190. Through the intermediary bank Union Bank of California International, the funds were transferred from the credit account on June 28, 2000 to the account of Harberg AG. After completing the specified transfer and fulfilling all the conditions, Alex Crane was not released and at the moment his whereabouts are unknown. Based on the verdict Kalashov Z.K. sentenced in absentia to 18 years in prison ".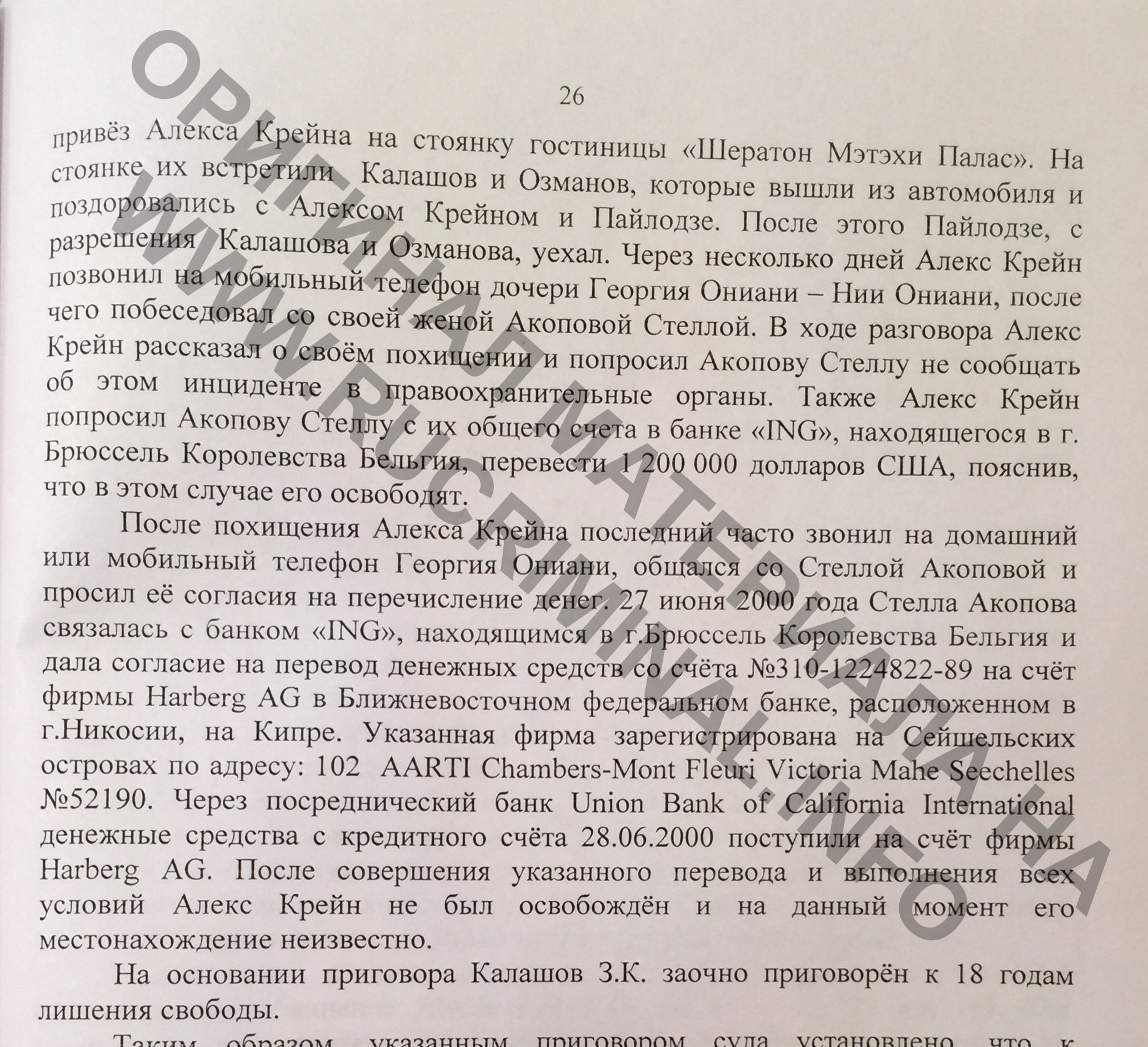 To be continued
Alexey Ermakov
Source: www.rucriminal.info