Source: www.rucriminal.info
The investigation of a new episode of the bloody criminal epic, the main character of which is the criminal authority Anatoly Bykov, is coming to an end.
The Investigative Committee of the Krasnoyarsk Territory announces the completion of the investigation of another Bykovskaya "order", who flew in with a knife in the back of an authoritative figure, who was already "squatted" for 13 years in the case of Naumov and Voitenko and is on trial in cases of the attempt on Grabovsky and the murder of Nekolov. Details of the new episode at Rucriminal.info.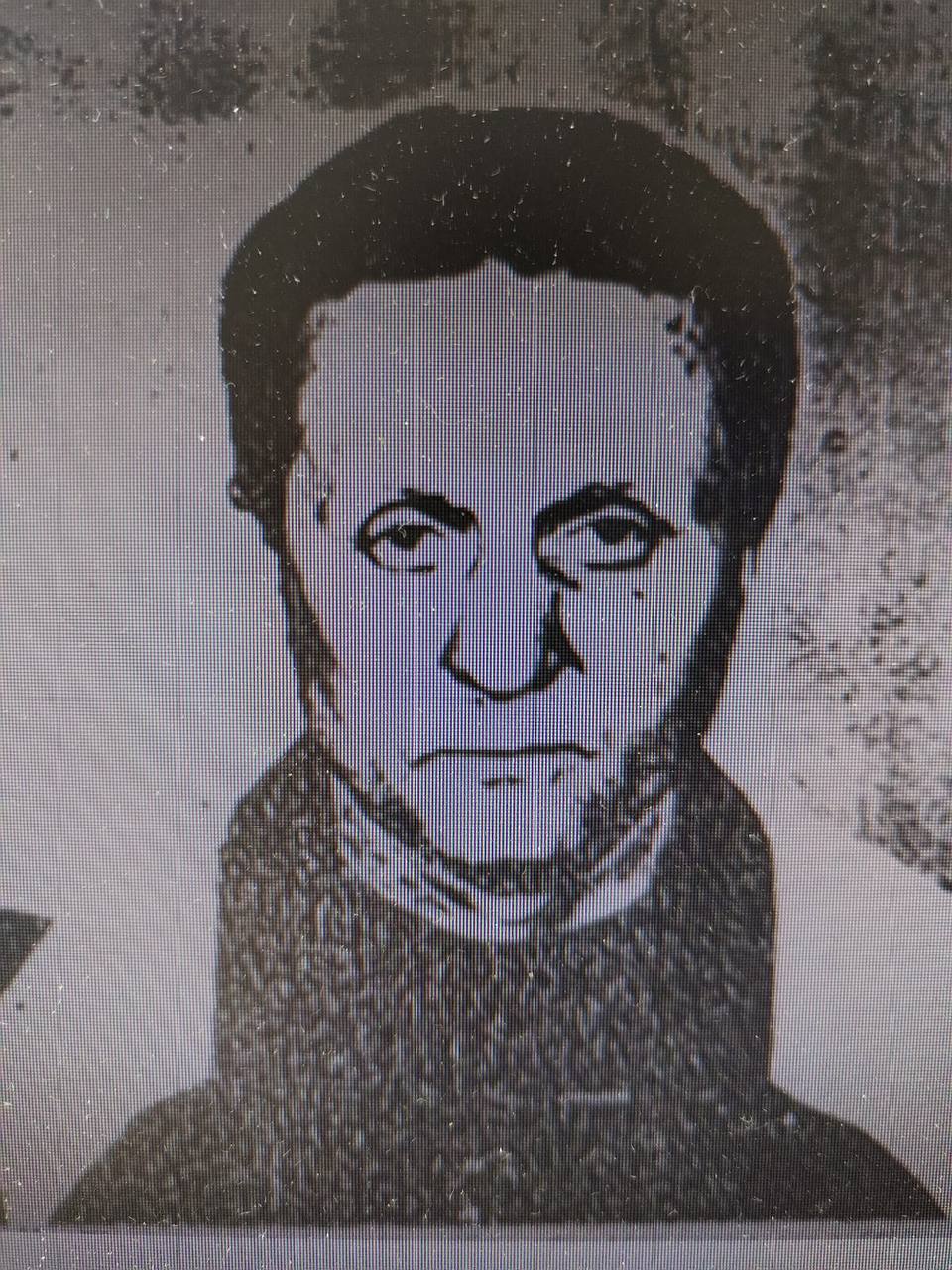 Place and time of action - Krasnoyarsk, 1998. Bykov continues to increase his influence in the criminal world. The evil will of the aluminum king drew a bloody target on the forehead of another authority - Vladimir Filippov (Philip).
Honored Master of Sports in Boxing Filippov at that time just recently leaned back from prison. But he managed to spend only 8 months in the wild. During this time, he was assassinated twice. In the spring of 1998, his Mercedes was rammed by a truck at full speed, but the "authority" was not seriously injured.
In the summer of 1998, militants from Bykov's brigade shot Philip at the entrance to a residential building on Alyosha Timoshenkov Street. Killers from the group Alexander Zhivitsa, nicknamed Bul and Igor Elovsky (Yelka), were involved in the elimination of Philip, their actions were coordinated by the notorious Vilor Struganov. The puppeteer and instigator of the liquidation was Bykov himself, who did not shy away from shedding blood with the wrong hands. Struganov and Bul subsequently sat down in this wet case for long periods, and one of them, and possibly both, confessed to Bykov.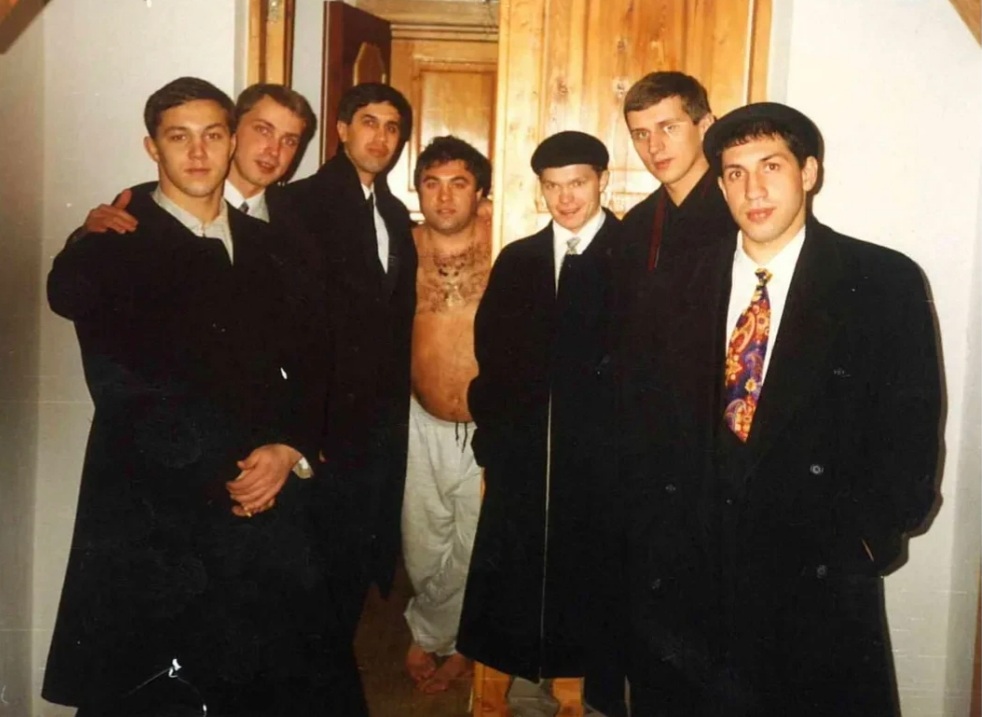 And now, two decades later, when the screws on Bykov's old atrocities began to tighten as tightly as possible under pressure from the police and the investigation, the Investigative Committee sent the materials of the criminal case to the regional prosecutor's office under paragraph "g", part 2, art. 105 of the Criminal Code of the Russian Federation with an indictment.
At the same time, within the framework of this case, another criminal case was investigated under Art. 210 of the Criminal Code of the Russian Federation "Organization of a criminal community" in relation to Bykov. However, following the letter of the law, the investigators were forced to stop the material on Article 210 due to the statute of limitations. Time played on Bykov's side, not facts - after all, his organizing role in a whole series of murders and assassination attempts is already fully proven and obvious.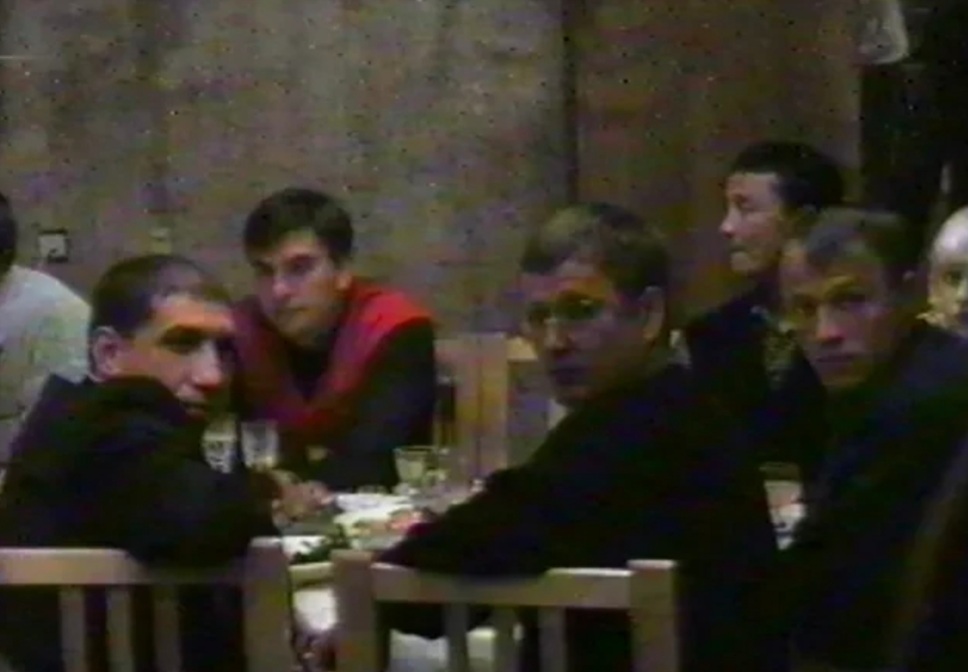 By the way, justice can prevail, finally for Filippov's relatives. They, as the injured party, sued Bykov in the amount of 100 million rubles.
To be continued
Arseny Dronov
Source: www.rucriminal.info