Source: www.rucriminal.info
Alexey Khotin, who is under house arrest for embezzlement of funds of the Bank "Ugra" can become a defendant in a number of other investigations – about various financial frauds with the funds of the Bank "Otkrytie". And now a whole series of such cases are being investigated. According to Rucriminal.info, Khotin was a co-owner of "Otkrytie" for almost a year and gave orders on questionable financial transactions to certain top managers of the Bank.
Khotin built an Empire of offshore companies, which were derived tens of millions of dollars.
In Russia this direction was subordinate wife Natalia Rachel and Vladimir Konstantinov. Thus, Khotin in a couple to "Ugra" also received a "piece" of "Discovery". But little Alex was never enough. Almost immediately after the purchase, through his subordinates, he began to give orders to the top managers of Otkrytie to conduct various financial operations.
So, as found Rucriminal.info received regulations the Central Bank to increase the capital of Ugra, Hawtin pretended that "taking the salute" and announced that it will go deposits at hundreds of millions of dollars placed in the Bank by the company Radamant Financial AG (controlled by Khotin). However, all these deposits were the money of "Ugra"depositors. In 2014, they were withdrawn from the Bank under the guise of lending to NOVATEK LLC and a number of other firms, scrolled through bill transactions through offshore ("Deneary", "Usas", "Hiaparel", "Taldom"), opened in Radamant under the guise of paying dividends, which placed them as deposits in Ugra.
So, here is, according to Rucriminal.info all these events took place in December 2014 - a month after the purchase of 7.4% of the Bank "Otkrytie"by Khotin. And the money from the "Ugra" for "NOVATEK" is received on the account in the Bank "Opening". Absolutely all further manipulations with the funds withdrawn from Ugra took place with the direct participation of the management of Otkrytie Bank. The result of this was that the funds of depositors withdrawn from Ugra were again brought to the Bank, but under the guise of personal funds of the owner ( Radamant Financial AG, that is, khotina). Initially, they were placed under the guise of a Deposit, and then transferred to the capital of Ugra. In the future, the Bank "Otkrytie" and its management repeatedly committed various financial manipulations with large sums on the orders of its then co-owner – Alexei Khotin. Its 7.4 per cent he sold out in October of 2015.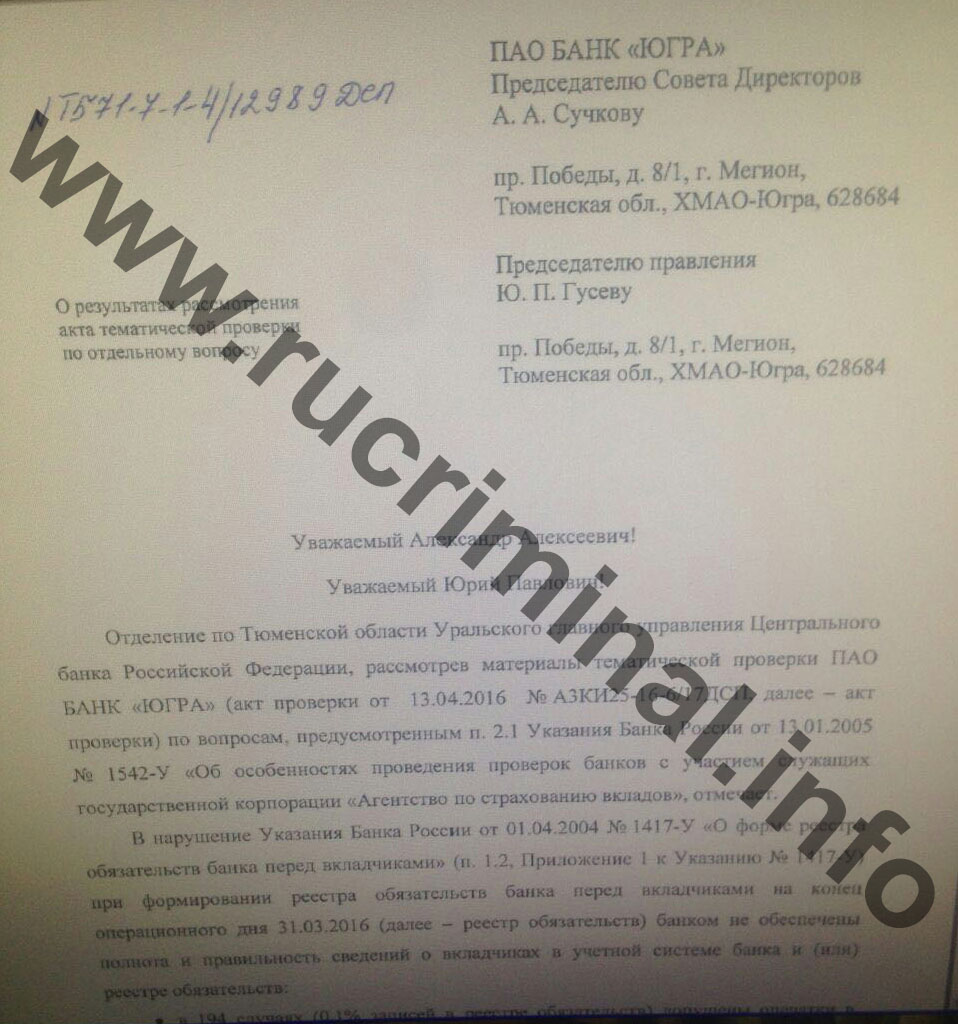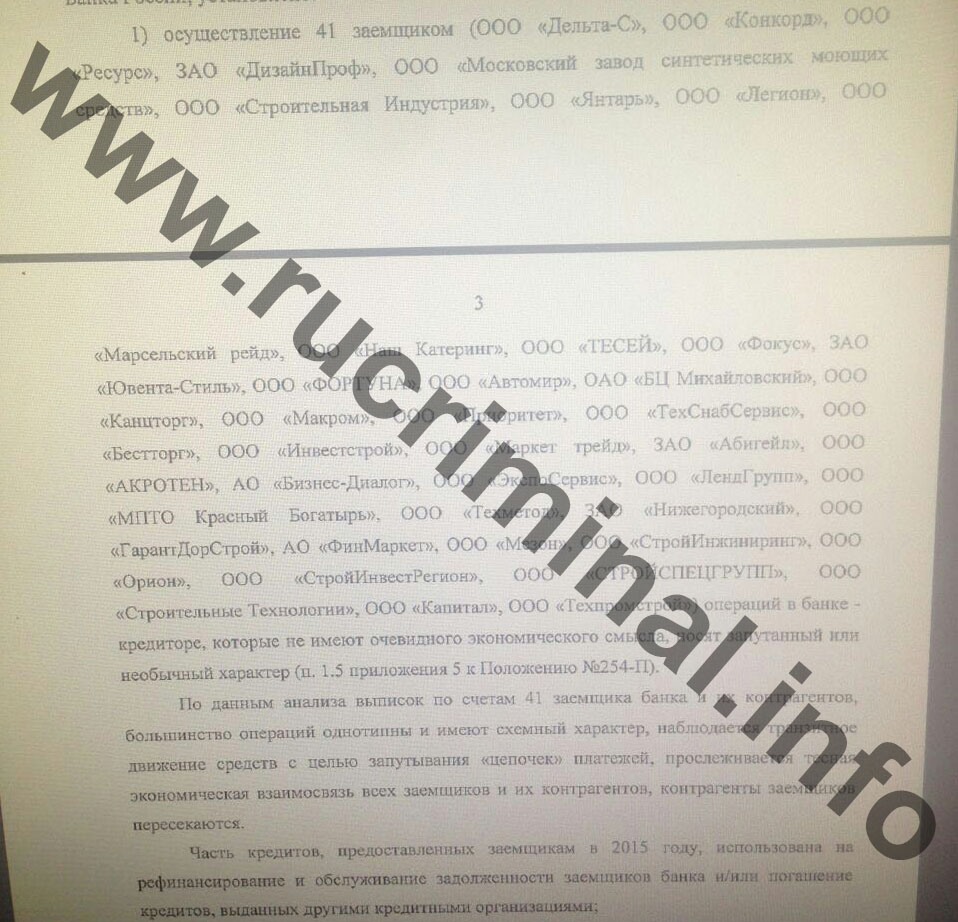 ​
To be continued
Arseny Drones
Source: www.rucriminal.info